Cariati Blog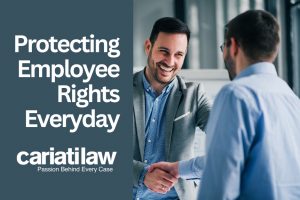 Employment challenges can arise in any workplace, regardless of industry or position. As an experienced employment law firm in Ontario, we've represented clients in various careers and backgrounds. From truck…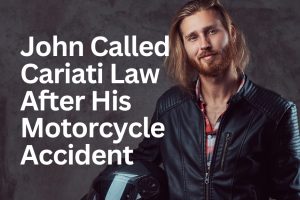 Motorcycle accidents can cause serious and even fatal injuries. The most serious types of injuries that occur from a motorcycle accident include brain injury, spinal cord injury, fractures, internal organ damage, and severe lacerations.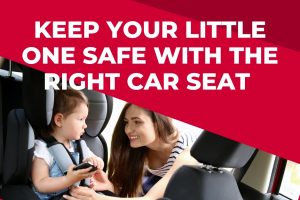 When it comes to keeping your little ones safe while on the road, car seats and other restraints are an absolute must. Every parent wants their children to be as protected as possible in the event of a crash or sudden stop, so choosing the right seat is very important.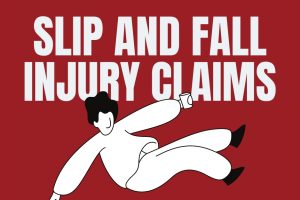 At Cariati Law, we understand the challenges that an unexpected injury can bring. Our personal injury lawyers fight on behalf of those injured in Ontario accidents. Call us for help at 905-629-8040.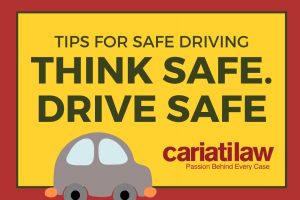 It was a tragic year for many families in Ontario as the death toll from motor vehicle and marine incidents rose to 423+ in 2022. Motor collisions were responsible for the highest number of casualties, with speeding and distracted driving being named as the main causes of these accidents.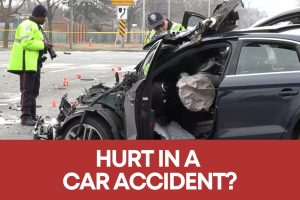 Getting into a car accident is bad enough, but when you're seriously injured, your world can change overnight. Physical pain, emotional trauma, mounting medical bills, and lost wages can leave…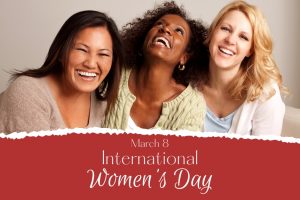 What is International Women's Day, and why is it celebrated? International Women's Day has been celebrated since 1911 and is a day dedicated to recognizing the social, economic, political, and…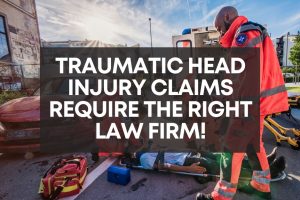 At Cariati Law, we understand insurance claims and negotiate with insurance carriers every day. We're highly experienced in understanding all the costs associated with a severe head injury car accident claim.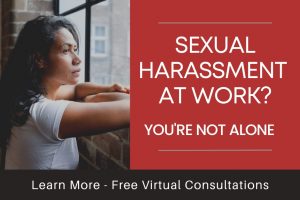 Have you ever felt like you were being sexually harassed at work? It's a feeling no one should have to live with ever. If you do, it's important to know…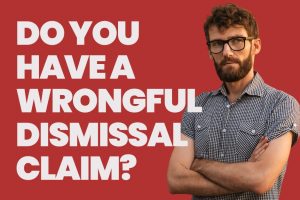 If you have been fired from your employment, there is a good chance that you have been wrongfully dismissed and are owed more money. Most dismissed employees will be entitled to more than these minimum amounts. Sometimes, they will be entitled to significantly more.