Cariati Blog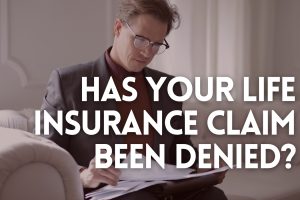 People often rely on life insurance benefits to help make up for the financial losses they experience after the death of a loved one. Unfortunately, life insurance companies sometimes deny valid claims, leaving families struggling to make ends meet.
At Cariati Law, we fight to get life insurance claim denials overturned. We have years of experience helping families get the benefits they deserve after losing a loved one. We understand what you are going through and are here to help.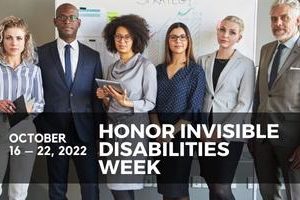 Often you may not know that someone is struggling with an invisible disability like Diabetes, Crohn's Disease, Depression, MS, or even mental illness. Employers and business owners should take special…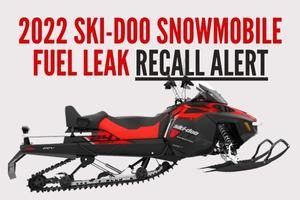 If you purchased a Ski-Doo snowmobile 2022 model, you might have a defective fuel injector hose. Please follow the recall instructions if you have purchased a Bombardier Recreational Product Skidoo listed below.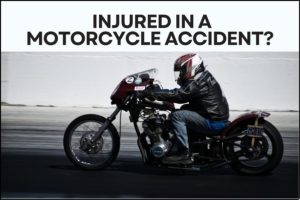 If you were injured in a motorcycle accident by a negligent driver, call Cariati Law for help. Our personal injury lawyers have years of experience handling motorcycle accident claims and can help you get the compensation you deserve.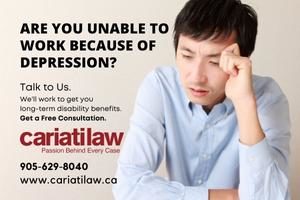 Depression is a severe mood disorder that affects more than 5% of Canadians. It's associated with ongoing and persistent feelings of sadness or loss of interest. Major depressive disorder, also known as "depression," can impact a person's ability to work, have healthy relationships, and live a happy life.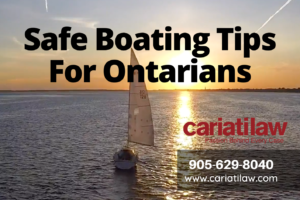 This is a wonderful blog on boating safety in Ontario, Canada. Great tips and suggestions to keep your family and friends safe while boating.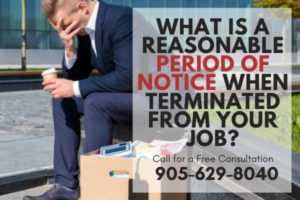 The terms "wrongful dismissal" and "wrongful termination" are legal terms commonly used following a termination of employment without cause or without reasonable notice. Sometimes, understanding if your termination was done…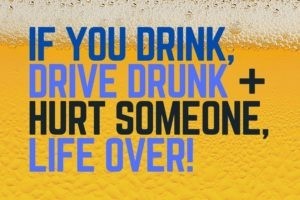 Drunk driving is a major problem in Canada, and it is important to be aware of the risks before getting behind the wheel. Every year, thousands of people are killed…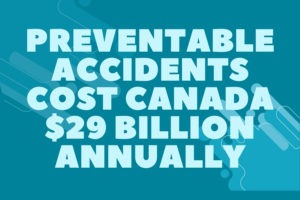 Preventable injuries are a significant issue in Canada, costing the economy more than $29 billion annually. This number includes $20.4 billion in direct healthcare costs alone. When a person sustains a preventable injury, the human cost brings not only diminished health and medical concerns, the pain and suffering can often feel as significant as the physical pain.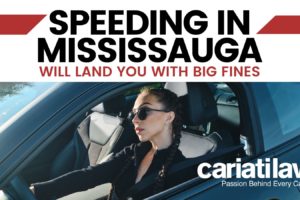 Speeding in Mississauga will get you a big ticket.