Cariati Blog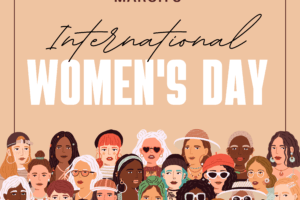 Every day we are surrounded by inspiring women, but often their stories go unheard. Around the world, women are still fighting for their rights. In some countries, women can't own…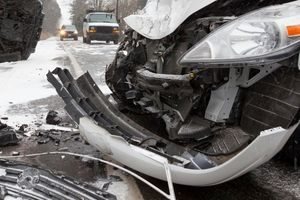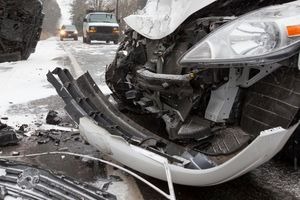 Almost 30% of all car accidents in Ontario happen in icy and snowy weather conditions. The statistics indicate that car accidents caused by slippery winter conditions include about 50,000 car…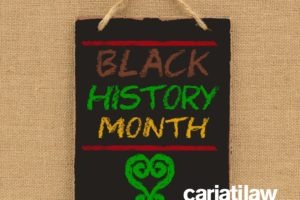 Each year, during the month of February, people across Canada take the time to celebrate Black History Month. This is a time to reflect on the important contributions that black…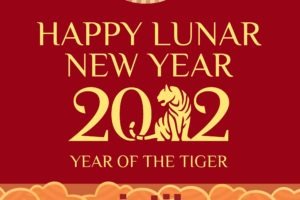 Wishing you and your family a happy and healthy lunar new year.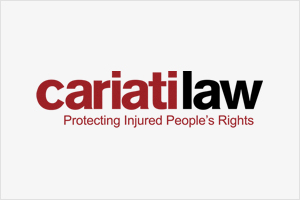 Cariati Law would like to wish you a safe and healthy holiday season! As we celebrate the joy of the holidays, we are grateful for the opportunity to serve you. Our…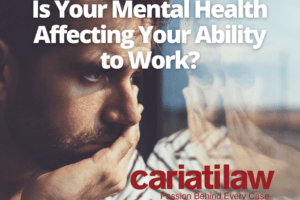 Your mental health can be affected by many factors depending on what is going on in your life. When experiencing difficult situations, it is challenging to balance work, life, family,…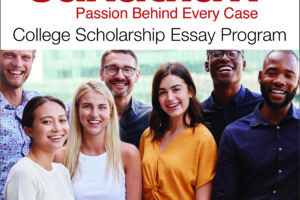 Cariati Law would like to congratulate the recipients of the 2021 Cariati Law College Scholarship Essay Program. We would also like to thank the Dufferin County Canadian Black Association (DCCBA)…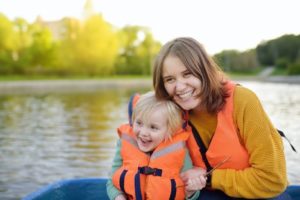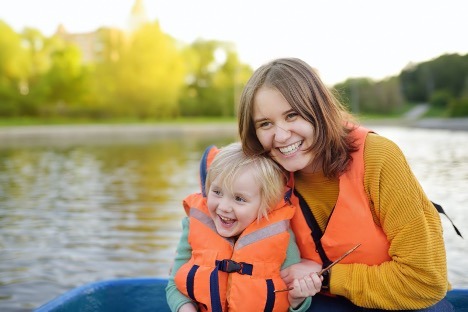 Besides smiles, sunshine and sunscreen, the key to having a great season on the lake this summer is boating safety. Getting out on the water with friends and family is…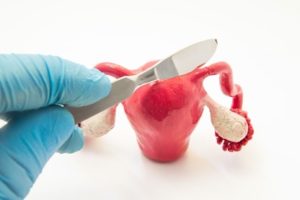 Since its FDA approval in 2001, thousands of women have experienced serious medical complications from the Essure birth control medical device. Labeled as the world's only non-surgical permanent birth control…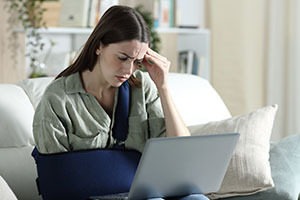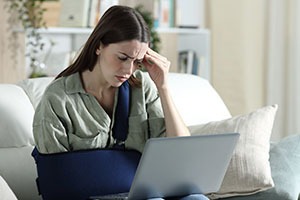 Have your long term disability insurance benefits been denied? Call Cariaiti Law for help.