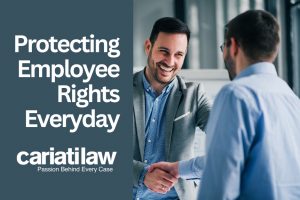 Employment challenges can arise in any workplace, regardless of industry or position. As an experienced employment law firm in Ontario, we've represented clients in various careers and backgrounds.
From truck drivers to corporate executives, many employees face serious problems at work that require legal help. In this blog post, we'll outline some of the most prevalent challenges employees face. And we'll explain how an employment lawyer can help you overcome them.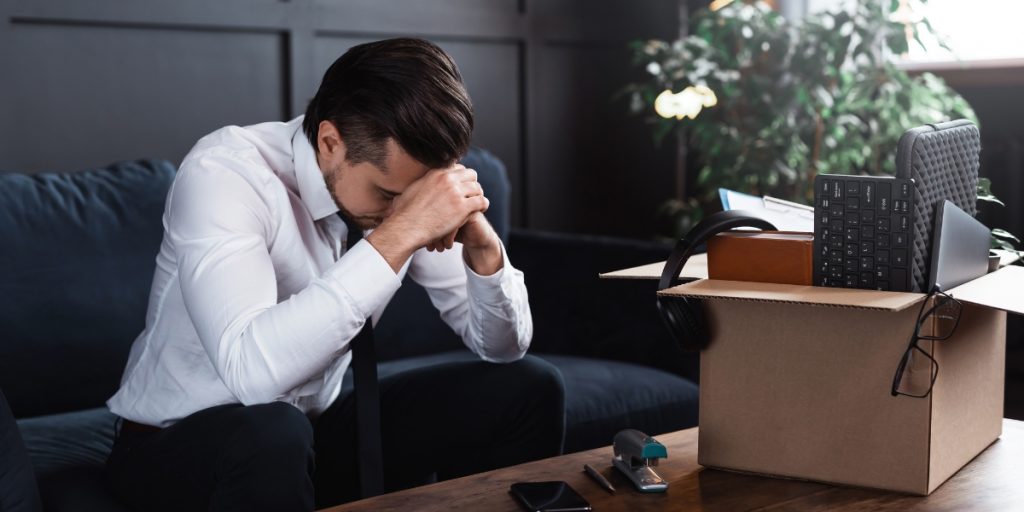 Do I have a Wrongful Dismissal claim?
One of the most common employment challenges is wrongful dismissal. You may have worked many years for a company, and then one day, they fire you. Most terminated employees will receive a severance package. This is meant to help cover your financial expenses while you search for new employment.
However, some employers may try to take advantage of employees and offer them an incomplete package or offer nothing at all. If you feel your employer is not treating you fairly, it is important to reach out to an experienced employment lawyer. They can work to negotiate a better severance package.
There are many reasons why an employee may be terminated:
– Discrimination based on age or gender.
– Refusal to accommodate religious beliefs.
– Refusing or failing to make reasonable accommodations for disability-related absences.
– Retaliation for whistleblowing activities.
Regardless of why you were let go, you have rights that include a severance package and possibly other monetary compensation. A Toronto employment lawyer can review your employment contract and termination letter. They will determine if you have a claim for wrongful dismissal in Ontario.
You may need an employment lawyer if you were wrongfully dismissed. They can help you negotiate a fair severance package or pursue legal action against your employer.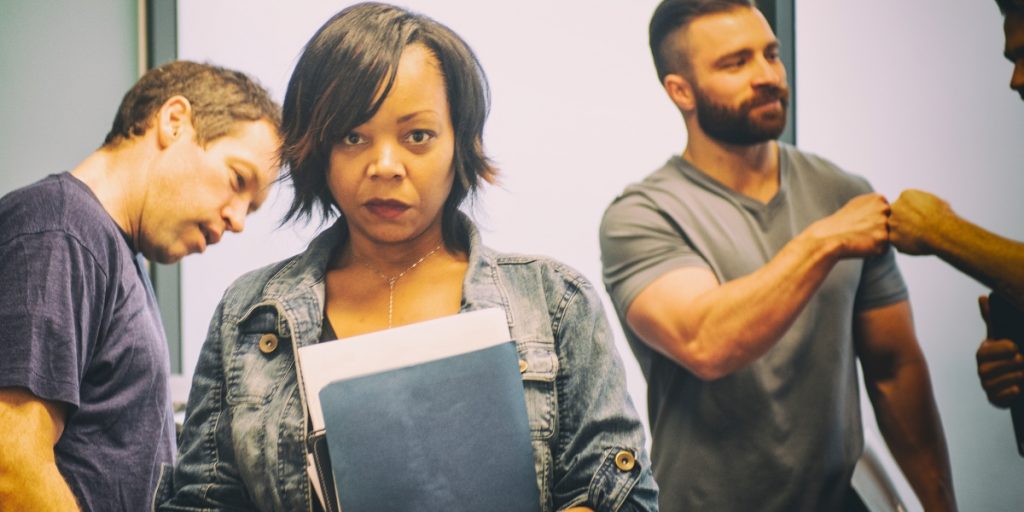 Do I have a Workplace Discrimination Claim?
Everyone deserves to be treated with respect and dignity, regardless of their background. However, discrimination still occurs today, which can leave employees feeling helpless.
Discrimination is a big challenge faced by many employees in the workplace. It's illegal for an employer to discriminate based on sex, gender, age, race, religion, or disability.
Our employment law department can handle all types of discrimination lawsuits.
Disability discrimination lawyer
LGBT discrimination lawyer
Pregnancy discrimination lawyer (sometimes pregnant employees are discriminated against)
Gender discrimination lawyer
If you believe you've been discriminated against at work, speaking with an experienced employment lawyer is essential. They can assess your situation and help you file a complaint with the appropriate regulatory body.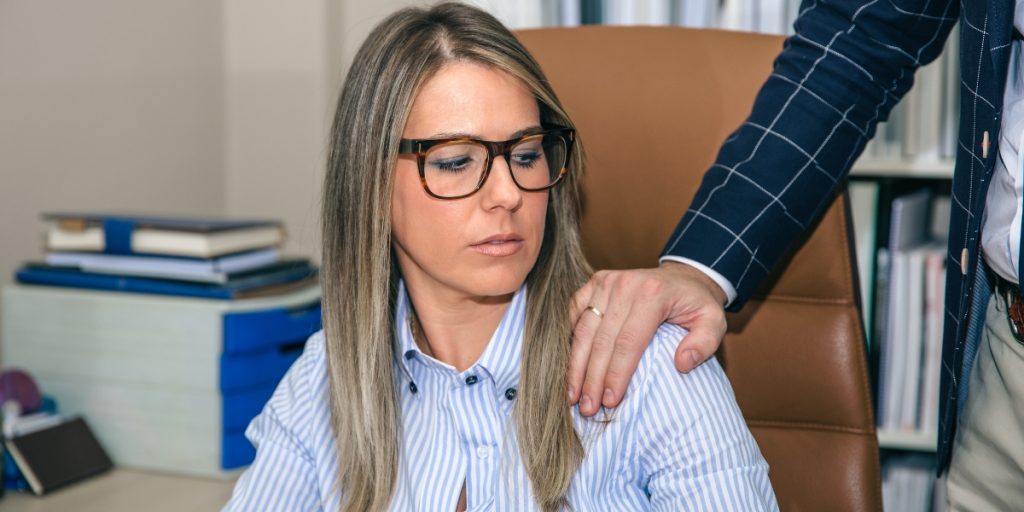 Do I have a Sexual Harassment Claim?
Sexual harassment in the workplace can take many forms. It can be verbal, physical, visual, and psychological. If you've experienced sexual harassment at work, speaking up is essential. You can contact one of our sexual harassment attorneys for a free consultation.
There are many forms of sexual harassment, including:
– Verbal harassment could include offensive jokes, sexual slurs, and comments about someone's body.
– Physical harassment can include unwelcome touching that makes an employee feel uncomfortable. If a boss or coworker gets too close. If you are touched without your permission. If you feel pressured to engage in a sexual relationship with a superior.
– Visual harassment includes displaying pornography or asking sexual questions about your sex life.
Sexual harassment is a form of harassment that can cause significant emotional and psychological distress. If you've experienced sexual harassment at work, speaking with an experienced workplace harassment lawyer is important.
Contact our top employment law firm in Ontario today.
At Cariati Law, we understand the difficulty of coming forward with such allegations. Our employment lawyers have extensive experience representing clients who have experienced serious employee-related matters on the job.
As an employee, you have legal rights that protect you from mistreatment in the workplace. When faced with a severe employment challenge, speaking with an experienced employment lawyer at Cariati Law is essential.
We can help you understand your legal rights and options and provide the guidance and support you need.
At Cariati Law, we offer free consultations to employees who want to understand their rights. We're here to help you navigate through any employment challenges you may face. Call us today at 905-629-8040 to schedule your consultation.
Employment Lawyer Mississauga – Employment Lawyer Ottawa – Employment Lawyer Hamilton