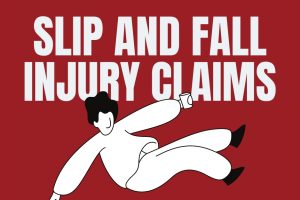 It was just another typical day at the grocery store for Mrs. Smith, who had gone there to pick up a few items for dinner that night. Her mind was preoccupied with thoughts of how she would cook the salmon fillets later that evening. She grabbed what she needed and headed towards the checkout line.
Little did Mrs. Smith know that this seemingly mundane trip would lead to an unexpected accident. It could have easily been avoided if only someone at the store had taken care of the dangerous floor before she arrived.
As Mrs. Smith approached the checkout line, her foot caught on something and sent her crashing down onto the hard tile floor below. In just a moment, she was on the floor, in agony and confusion. Luckily, no other customers were around as they all watched from afar in horror at what had happened.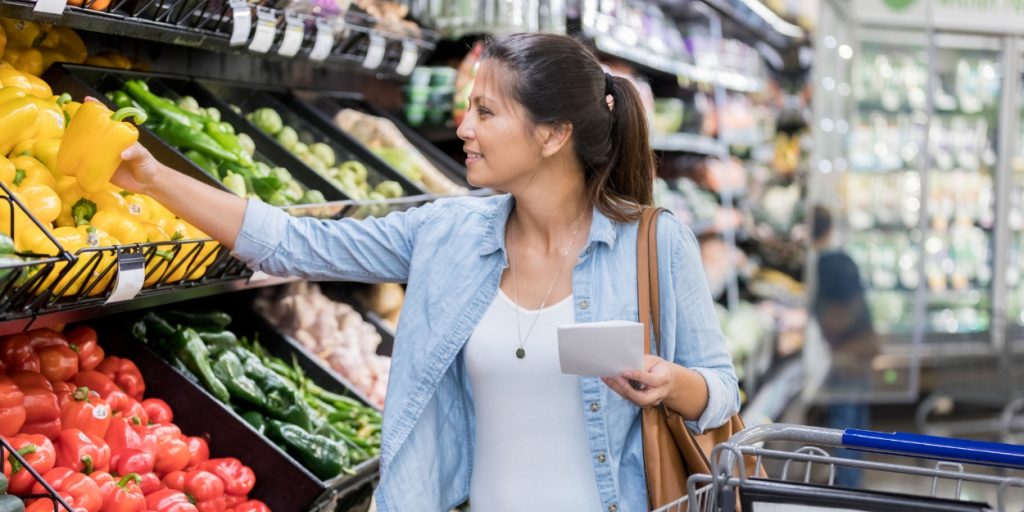 Once Mrs. Smith regained some semblance of composure, she realized exactly what had caused her fall. There was a broken tile near the checkout counter! This left many people outraged by the negligence and incompetence of the store manager! It was clear to everyone in attendance that whoever was responsible for maintaining this area had not done their job.
An ambulance was called for Mrs. Smith as she was having difficulty standing on her left foot. Later at the hospital, she was told she had broken her foot in two places which required surgery.
She called Cariati Law to file a slip and fall accident claim. After a serious accident, it's essential to gather evidence such as witness statements, medical reports detailing any injuries suffered during the incident, etc.
Cariati Law, one of Ontario's leading personal injury law firms, focuses on slip-and-fall accident cases. Our top personal injury law firm will stand by you every step of the way. Property owners are responsible to keep their premises safe for all who enter.
What evidence is needed to prove a slip and fall accident claim?
We know how to build strong cases by utilizing all available resources. Our team is aware that proving negligence in such cases requires collecting five important types of evidence.
Proving negligence in a slip and fall case can be complicated, so it's important to collect evidence that can help prove your case. It will make a big difference in your claim if you provide the following evidence to your accident lawyer:
Medical records
Photos taken at the scene after the accident occurred
Witness accounts
Store surveillance footage
Any documents related to safety protocols or maintenance performed at the time of the incident.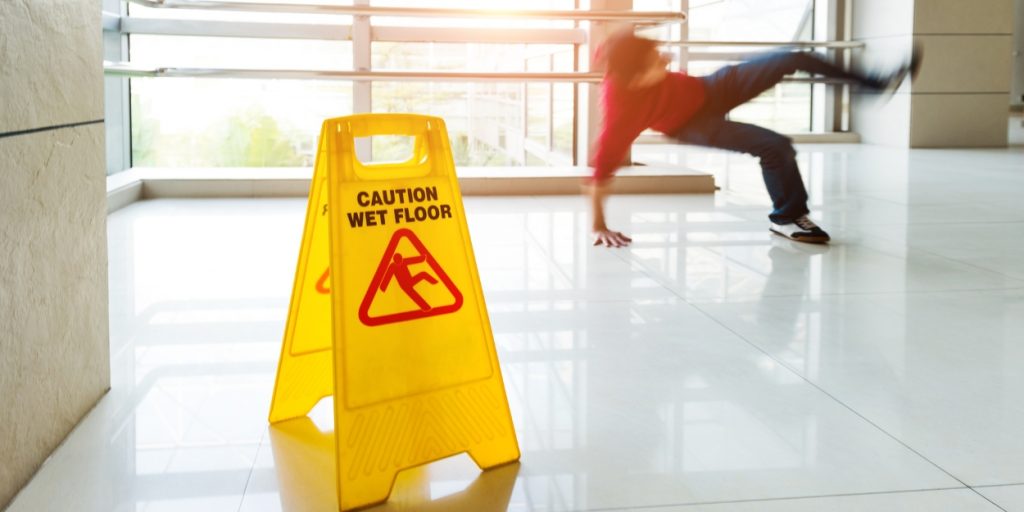 Understanding Slip and Fall Accident Claims: Compensation and Settlement Amounts
Compensation amounts vary from case to case. The amount you can receive depends on several factors, such as:
the severity of your injuries
how long you will take to recover from them
the impact your injuries will have on your daily activities and work.
In Ontario, there is no fixed amount for slip and fall settlements. It's crucial to consult with experts in the field who can guide you through the claims process. Your journey to recovery may be challenging, but seeking compensation can help ease the financial burden and provide a sense of justice.
While figures for average settlement amounts in Ontario vary, we can help guide you toward the best outcome for your specific case. At our law firm, we are committed to helping you receive the legal support and fair compensation that you deserve.
It is advised not to try to handle your accident claim on your own. The insurance company will try to pay you as little as possible, and they might try to deny your claim altogether.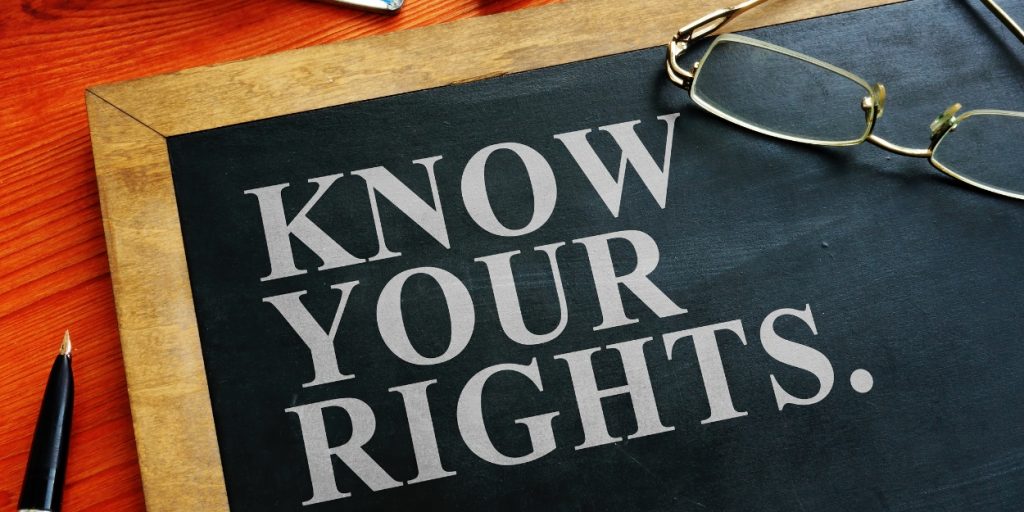 Legal help after a slip and fall accident in Ontario
At Cariati Law, we understand the challenges that an unexpected injury can bring. Our personal injury lawyers fight on behalf of those injured in Ontario accidents. Cariati Law provides clients with personalized attention and services tailored to meet their unique needs.
We've achieved notable successes representing clients who have suffered serious injuries as a result of slips, trips, or falls due to someone else's negligence.
When it comes to maximizing your settlement amount after such an event, trust our experienced team at Carati Law. You deserve recognition from those responsible for causing pain and suffering in whatever way possible, mentally, physically, and financially.
Our experienced team will work with you every step of the way to make sure that justice is served so you do not have to go through this hardship alone!
Contact us today by phone or online if you think you require assistance following a slip and fall accident in Ontario! We are here to help!
If you or a loved one is injured in a slip and fall accident, call us for help at 905-629-8040. We'll listen to your story and advise you on how we can help.
Slip And Fall Injury – Negligence – Property Safety- Know Your Rights – Personal Injury Lawyer
Toronto Personal Injury Lawyer – Mississauga Personal Injury Lawyer- Hamilton Personal Injury Lawyer Ontario Accident Law Firm – Wawa Ontario Law Firm – Head Injury Claim – Brain Injury Claims