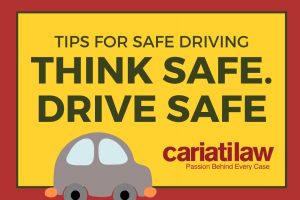 It's a beautiful day, the perfect opportunity for a drive. But before you hit the open road, it is important to keep safety in mind. Here are five simple and easy tips that anyone can follow to ensure they have a safe and enjoyable driving experience.
Here are the five most essential safe driving tips that every driver should know: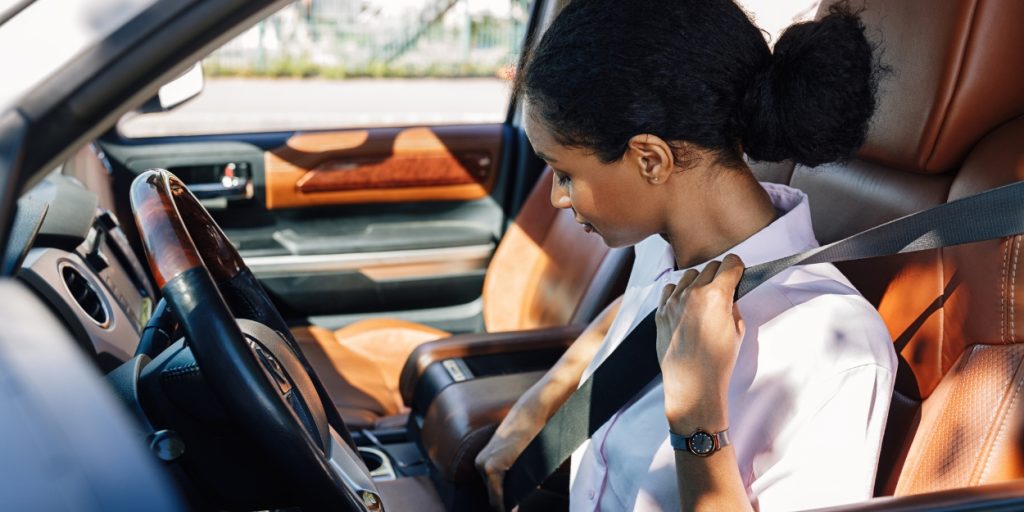 1. Always wear your seatbelt – Wearing a seatbelt is one of the simplest yet most important safety precautions you can take while driving. Every time you get in the car, make sure both you and all passengers have their belts securely fastened before hitting the road!
2. Obey speed limits – Speeding might get you to where you need to go faster, but it also increases your chances of getting into an accident significantly. So remember to obey posted speed limits—it could save a life!
3. Check your mirrors often – Mirrors are more than just for vanity purposes; they help keep us informed about our surroundings on the road by giving us direct line-of-sight views of what's behind or beside us at any given moment. Make sure to check them frequently while driving so that no surprises occur!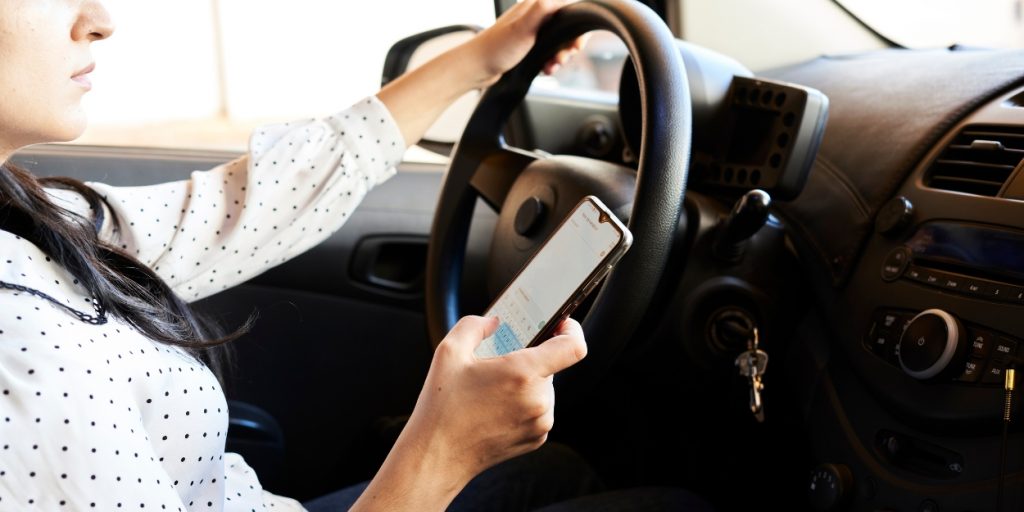 4. Put down distractions – Distracted driving is one of the leading causes of accidents today, so be sure to always keep your hands on the wheel and off your phone when operating a vehicle! This means no texting or talking on the phone either—just focus on getting from point A to point B as safely as possible without any unnecessary distractions along the way.
5 – Avoid tailgating – Tailgating is dangerous because it gives drivers less reaction time if something unexpected happens ahead (like slamming brakes). Give yourself plenty of room between vehicles whenever possible–at least two seconds worth–so that there's enough distance for stopping in case of emergency situations.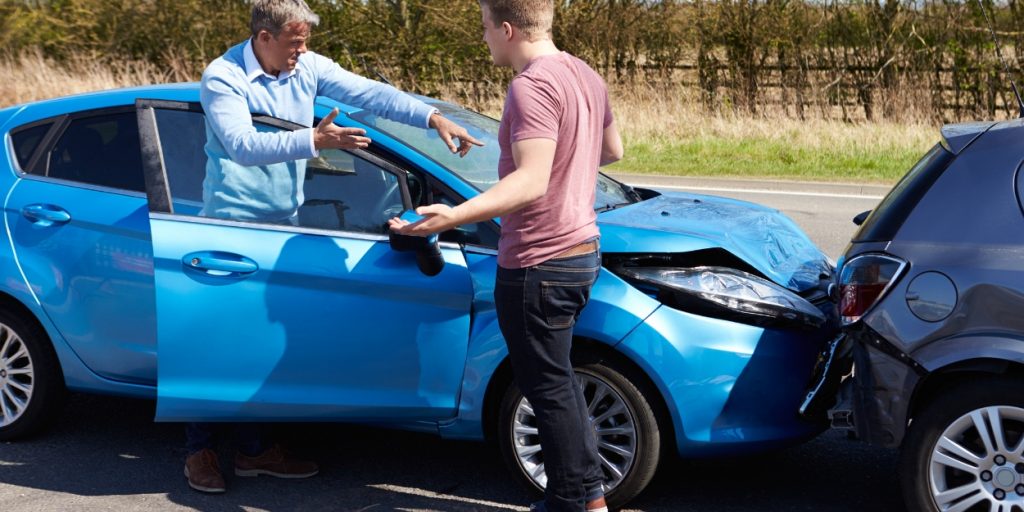 An Important Message About Driver Safety
It was a tragic year for many families in Ontario as the death toll from motor vehicle and marine incidents rose to 423+ in 2022.
Motor collisions were responsible for the highest number of casualties, with speeding and distracted driving being named as the main causes of these accidents.
Sadly, at least one person died every day due to vehicle or boating-related incidents that were investigated by the OPP.
The statistics are heartbreaking.
353 motor vehicle crashes
27 off-road vehicle crashes
29 boating/marine fatalities
14 snowmobile wrecks
As you can see, 2022 was an especially dangerous year on our roads, waterways, and trails.
But we don't have to accept these losses any longer! It's time that we all take responsibility for making 2023 a safer year on our roads, waterways, and trails.
Let's focus on driving slower so that everyone can get home safely after their travels this season. Let's stay focused while behind the wheel. Remember to wear life jackets when out on boats. Be mindful of icy conditions when operating snowmobiles.
These simple but important steps can help save lives!
Let's make sure no more families have to experience such tragedy this new year. Join together today so we can all enjoy safe travels throughout 2023!
When seriously injured in an accident, call Cariati law for help!
If you find yourself injured in a motor vehicle accident, make sure to stay calm and call 911 immediately. Emergency responders and the police can be invaluable allies during times of distress on the road!
Don't ever leave the scene after an accident. It is highly recommended that you have a top accident lawyer file your personal injury claim, which will include a value for pain and suffering.
When an accident happens, it feels like time stops. During the chaos and confusion, you're in shock but know that you must act if you want to protect your rights as an injured person. It's important to call an experienced car accident law firm.
A car accident lawyer in Toronto will know exactly how to protect your rights. A personal injury lawyer will help guide you through the process. They'll file the insurance claim and work to help you receive the medical attention you need, recover any income loss, and secure all the accident benefits you're entitled to under your insurance policy.
Cariati Law is one of Canada's top personal injury law firms. We provide valuable legal guidance for people who have been seriously hurt due to another party's negligence or recklessness.
Our knowledgeable lawyers understand how confusing and overwhelming it can be after an auto accident. We'll be there every step of the way to help you and your family get fair compensation so you don't experience any financial burden from your car accident.
Our top-rated car accident lawyers, professional law clerks, and entire staff are passionate advocates for those seeking justice after a traumatic experience like a car crash.
We make sure our clients get access to necessary medical treatment while fighting the insurance companies for the maximum compensation our clients deserve.
We leave no stone unturned until justice has been served! So don't wait before you talk to the insurance company. Call Cariati Law today for free advice, support, and guidance at 905-629-8040.
Car accident lawyer Mississauga – Car accident lawyer Hamilton
Car accident lawyer Ottawa – Car accident lawyer Sudbury – Car accident lawyer Barrie Best car accident lawyer – Toronto or injury lawyer near me