How Can Our Top Injury, Disability + Employment Lawyers Help You?
At Cariati Law, our Service Starts With a Free Consultation
To discuss your case with an experienced lawyer, call us at 905.629.8040 or through our online form below. Cariati Law is available to serve people throughout Ontario on all personal injury matters. We can help you overcome the obstacles you face. All cases are handled on a contingency basis. That means we only get paid if we win your case or prevent the insurance company from stopping or altering your benefits.
Please use our "Mississauga address" for all mail correspondence.
Mississauga Office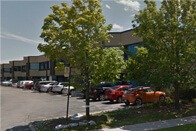 2600 Skymark Avenue
Building 12, Suite 103
Mississauga, Ontario
L4W 5B2
Toronto Office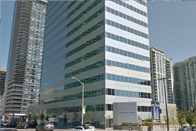 4711 Yonge Street
10th Floor
Toronto, Ontario
M2N 6K8
Hamilton Office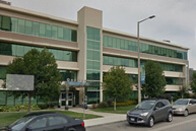 1 Hunter Street East
Ground Floor
Hamilton, Ontario
L8N 3W1