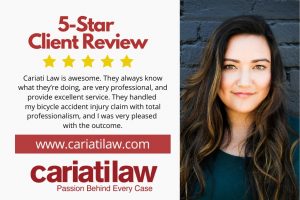 We're honored to receive another 5-star review from one of our valued clients. We love getting these because it means that our hard work is translating into positive results for the people we care about.
It makes all the long hours worth it! Thank you, thank you, thank you.
When it comes to finding a top injury lawyer, you want to know that you can trust the person you're working with. That's why at Cariati Law, we pride ourselves on providing the highest level of professionalism.
Our Ontario injury lawyers understand that this is a difficult time for you, and we'll do everything we can to help you get through it.
Our injury and disability lawyers, law clerks, and staff bring 100% commitment to every client. We're here when you need us, ready to fight to protect your rights. So if you're looking for a law firm that will handle your case with care and compassion, Cariati Law is the right choice for you.
We handle all types of serious injury claims, long-term disability benefit denials, employment law, life insurance claim denials, and slip and fall injuries.
Why hire Cariati Law to handle your serious injury car accident claim?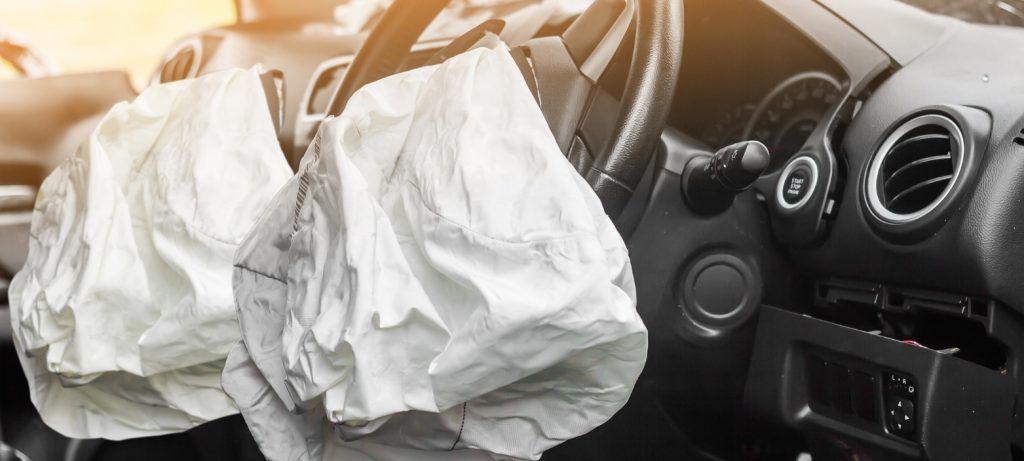 If you've been injured in a car accident, you know that it can be a traumatic experience.
Dealing with the aftermath – insurance claims, lost wages, repairs, and injuries – can be overwhelming. That's where an experienced personal injury lawyer comes in. Cariati Law is one of the top-rated personal injury law firms in Ontario, Canada, and here's why:
– We have over 25 years of experience helping people get their lives back on track after an accident.
– We have a team of experienced lawyers and law clerks dedicated to getting you the best possible outcome.
– We have a proven track record of success, with thousands of satisfied clients.
– Contact us today for a free consultation, and let us help you get your life back on track!
Why hire Cariati Law to handle your employment law claim?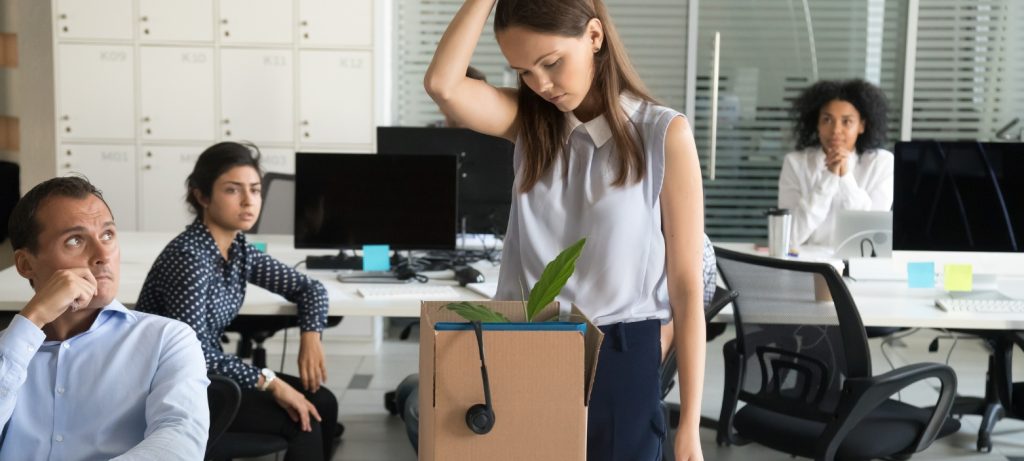 Have you been wrongfully terminated from your job? Have you experienced workplace discrimination or harassment? If so, you may wonder if you have a legal claim against your employer. Are you looking to hire the best employment lawyer in Toronto?
Hiring an experienced Toronto employment lawyer is the best way to protect your rights and be compensated correctly. We have a proven track record of helping employees recover the compensation they deserve for their unjust treatment in the workplace.
When it comes to fighting for your rights in the workplace, you need an experienced advocate on your side. Cariati Law has been protecting the rights of employees for years, and we'll work hard to get the best results for you.
Our wrongful termination lawyers can discuss your options. Contact us today to learn more about our services. We'll be happy to answer any questions you have.
Have your long-term disability benefits been denied?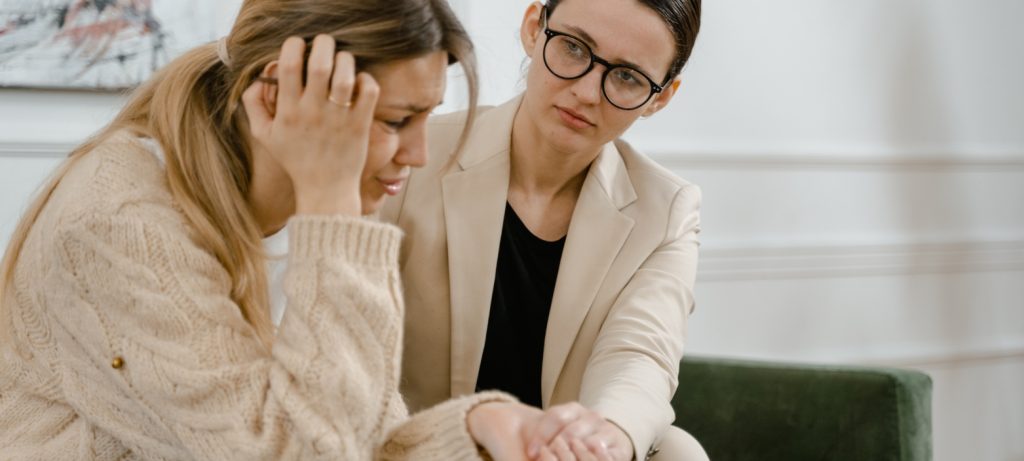 It's important to hire a lawyer when applying for LTD benefits. A knowledgeable lawyer can be invaluable in helping you get the benefits you deserve as quickly as possible while also ensuring all legal requirements are met
a lawyer has access to valuable resources that most individuals don't have
a lawyer can negotiate with insurance companies on your behalf –
a lawyer can help gather the evidence needed to prove your disability claim
Hiring an experienced LTD lawyer minimizes the risk of denials
It can also eliminate disputes on the application of LTD benefits.
Enlisting help from an LTD lawyer increases your chances of success.
It's not easy when you find yourself unable to work due to an illness or injury. You may qualify for long-term disability benefits, but those benefits are often denied.
LTD benefits are an essential source of financial support when a long-term disability prevents you from working. Understanding the common reasons behind LTD benefit denials can help you avoid them in your application or appeal process.
Get help from our LTD lawyers in Toronto.
The top five reasons LTD benefits are denied include:
– Inadequate medical proof
– Lack of a diagnosis that meets LTD criteria
– Employment not covered by LTD plan
– A pre-existing condition causes disability
– Termination of employment before filing LTD claim
It's important to remember that while there may be some roadblocks when submitting long-term disability benefits claim, the more knowledgeable and hands-on you are throughout the process, the higher your chance of success.
It is best to hire an experienced disability lawyer at Cariati Law to help file your claim. Don't try to go it alone – contact us today for a free consultation at 905-629-8040.
We Know How to Work with The Insurance Companies
Dealing with insurance companies can be difficult, frustrating, and time-consuming. Many people have trouble getting the compensation they deserve from their insurance providers.
We know how to work with insurance companies, and we can help get you the recovery you deserve without all the hassle. We're highly experienced in negotiating with insurance companies to seek the best result for our clients. Give us a call, and let us help.
You never have to pay us anything upfront.
When most people think about lawyers, they think about cases that cost hefty legal fees. But the truth is all the cases we handle are on a contingency fee basis. We get paid when your case is settled successfully. You only have to pay us if we win your case. And you don't have to worry about coming up with the money for your legal fees upfront.
Cariati Law can help.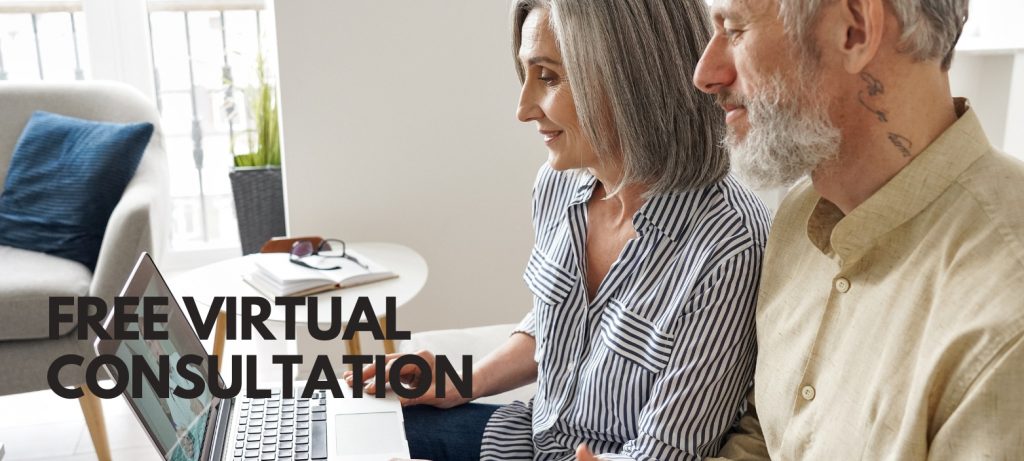 Our injury and disability lawyers are always available to answer any questions regarding a severe injury or disability claim. Also, if you have any questions about an employee issue at work, call our Mississauga employment lawyers.
We offer free phone consultations.
We provide remote appointments.
We offer virtual, in-office, and hospital visits for your convenience.
All documents can be signed virtually.
We'll get started on your case right away. Call us at 905-629-8040 or go online to fill out our form at https://cariatilaw.ca/contact-us/