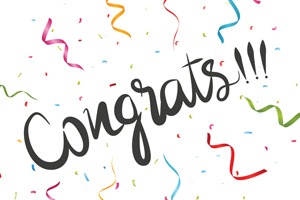 At Cariati Law we are thrilled to help students and members of the community succeed, by offering programs like the Cariati Law College Scholarship Essay Program.
Each year the program gives a $1,000 scholarship, for the recipient to put towards their tuition to pursue any field of study from an accredited college.
This year's essay topic was on how adversity has affected your life. The essay program was open to all prospective or current undergraduate students attending an accredited college or university.
The 2017 winner of the $1,000 Cariati Law College Scholarship Essay Program is Megan, a freshman at Western University.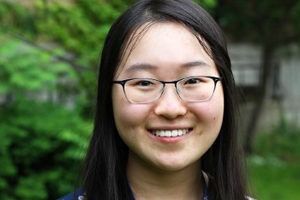 Megan chose to write her essay on her personal struggles throughout her childhood with social anxiety. She described the obstacles she had to go through and how these obstacles have made her into a more confident person.
She also touched on how music changed her life and became an outlet for her in overcoming her fears. She received her Associate in Piano Performance at the age of 13 and spread her knowledge and love for music through teaching.
Megan is a determined and bright young woman who did not let her adversity negatively affect her life. Through helping others learn a skill she has learned how to overcome the fears she dealt with on a daily basis.
Thank you to all students who submitted an essay this year, each and everyone was eye opening and all of you have such bright futures. We look forward to seeing what next year will bring!
Congratulations Megan from everyone at Cariati Law!
Cariati Law – Passion Behind Every Case