Dealing with injuries after an accident can be difficult, painful, and stressful. It is even more so when you have to file an insurance claim and prove that the accident wasn't your fault.
That's why it is essential to have an experienced personal injury law firm by your side to guide and support you. A top-rated firm like Cariati Law can make a significant difference in managing your personal injury claim.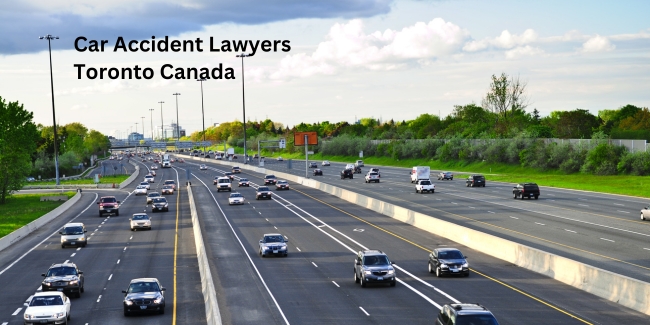 Experienced Personal Injury Team with Complete Knowledge of the Law
Being hurt in an accident, regardless of how minor or major it might be, is always a traumatic experience. The aftermath could leave you with physical, emotional, and financial burdens that can be overwhelming.
To make matters worse, the legal process that follows can be complex and tiring. One misstep could jeopardize your chance of getting the compensation you rightfully deserve. That's why it's vital to hire a personal injury law firm that has a complete understanding of Ontario accident law.
At Cariati Law, we have an experienced team of personal injury lawyers who can provide you with comprehensive legal representation.
Our skilled injury lawyers provide sound legal advice when you need it the most. We will gather evidence and work to build a strong case on your behalf.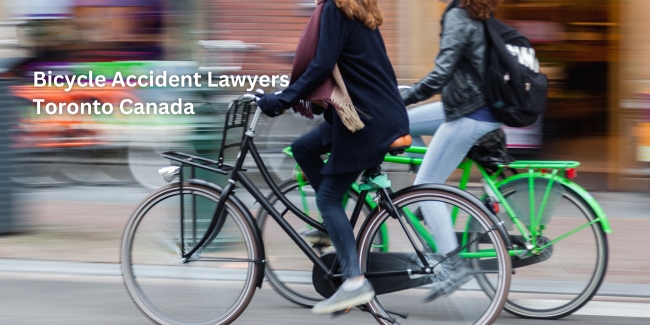 Personalized Attention to Your Injury Case
We know your case is important to you and how much it matters to get the proper financial compensation and support. That's why we offer a personalized approach to each case. Our lawyers take the time to listen and understand your unique situation and then provide a customized approach to your specific needs.
We give each case the attention it deserves so you can rely on us to fight for your rights, no matter how big or small your injury and accident claim may be.
We understand the hardship associated with loss of income from an accident. And we know what it takes to build a strong personal injury case today.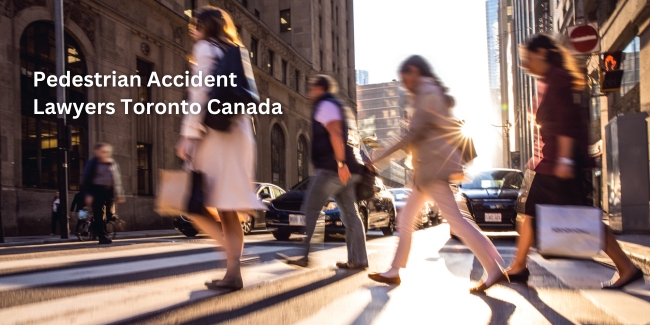 We Fight for the Maximum Compassionate for You
We understand how stressful and frustrating dealing with an injury or accident claim can be. Our team at Cariati Law is here to make the process less daunting and more manageable for you.
We take care of the legal details while you focus on recovering from your injury. We also make ourselves available to answer any questions or concerns you may have throughout the process.
Our compassion and care for our clients extend beyond the courtroom, and we are always there to offer emotional support and guidance.
Especially when you suffer serious injuries like a traumatic brain injury in an accident caused by negligence, you need a highly experienced team on your side. Call Cariati Law if a family member is injured in a car accident or has slip and fall injuries.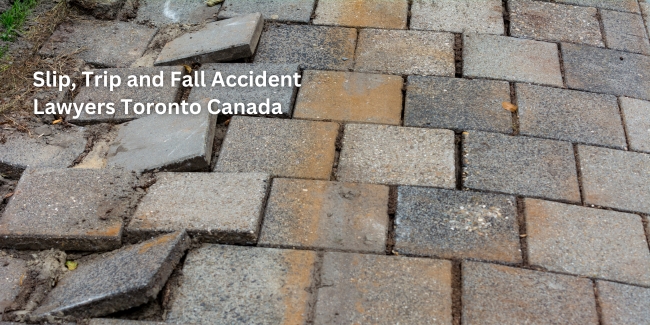 A Proven Track Record of Success
At Cariati Law, we have a long and proud history of successfully handling serious injury claims. Our Toronto injury lawyers have recovered hundreds of millions of dollars for our clients.
We're dedicated to ensuring justice and fairness for those who have suffered by the negligence of others. We have helped countless individuals and families recover the financial compensation they need. Dealing with the insurance companies to recover all damages on your own is not easy.
That's why hiring the best personal injury lawyer to represent your accident and injury claim makes sense. Whether you're in a serious car accident or a slip-and-fall accident, experienced legal representation will protect your rights.
You Never Have to Pay Anything Upfront to Work with us.
We understand that dealing with an injury after an accident is already a financial burden. That's why we work on a contingency fee basis. This means you only pay us after we win and settle your claim.
We believe this system is fair and puts the client's interests first. Rest assured, we will work tirelessly to get you the maximum compensation possible. Hire top personal injury lawyers in Toronto.
Hire Cariati Law to Protect Your Rights After a Serious Accident
Call us if you have been injured in an accident that was not your fault. We will file a serious injury claim on your behalf. When you search for personal injury lawyers near me, you will see Cariati Law.
Our team of skilled and compassionate accident lawyers will investigate your accident claim, review witness statements, secure police reports, and do what we need to build a solid and accurate case for you.
We will fight to get you the maximum compensation you deserve. Our team will handle the legal details while you focus on your recovery.
A personalized approach ensures you get the proper support based on your individual needs. Call us today at 905-629-8040 for a free consultation. Let us help you through this challenging time.
Personal Injury Lawyer Hamilton – Personal Injury Lawyer Ottawa
Personal Injury Lawyer Brampton – Injury Lawyer Mississauga
Bicycle Accident Lawyer – Pedestrian Accident Lawyer – Car Accident Lawyers