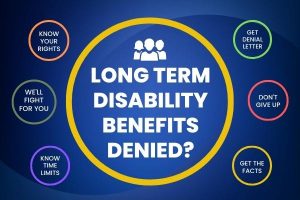 Long-term disability (LTD) benefits are a form of insurance for people who can no longer work due to an illness or injury. LTD benefits can provide financial support while a person is disabled and unable to work, allowing them to maintain a good quality of life.
Many Ontario businesses provide long-term disability insurance, but they are not required to pay for it. These benefits give you financial help if you're unable to work because of a severe illness, mental condition, or permanent injury.
Unfortunately, LTD benefits are not always approved when they should be. At Cariati Law, we see all too often how insurance companies deny LTD claims when an employee attempts to claim their benefits. Insurance companies deny legitimate claims every day for many different reasons.
Sometimes a person is told they are not disabled enough not to be working.
Other times, it could be as simple as not all paperwork and evidence having been provided correctly to secure approval for benefits.
If your long-term disability benefits have been denied, don't panic just yet. Call one of our experienced LTD lawyers. We'll listen to your story and let you know if we can help achieve approval for your benefits.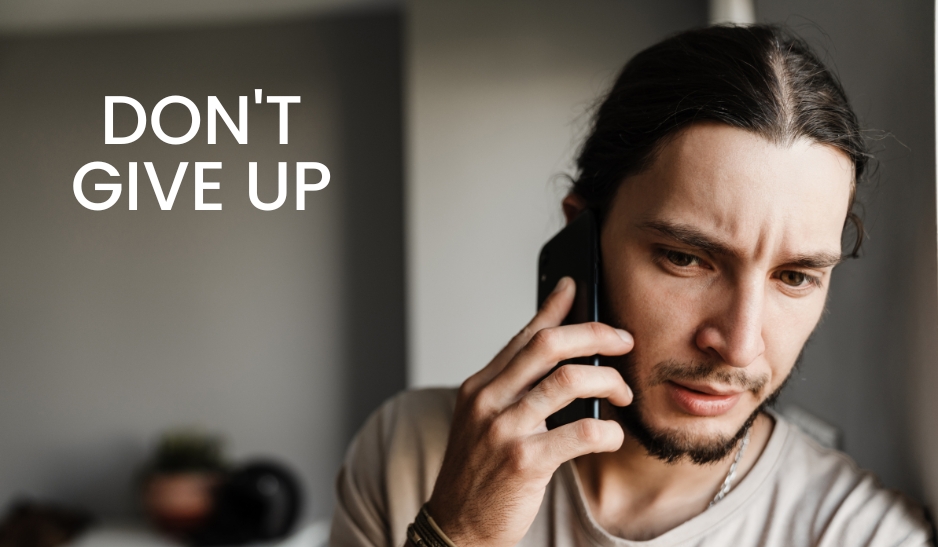 Fact #1 – Get the insurance company's denial in writing.
This is the first step. We'll review the reason for the denial and start there. We can often identify the mistakes the insurance company made when they denied your claim.
Contact your insurance provider and request they send you a denial letter in the mail or email. This letter will explain the following:
– why your long-term disability benefits have been denied
– it will outline how you can appeal the decision
– it lets you know you have two years to appeal the decision
Fact #2 – Skip the appeals process and file a legal claim
In most cases, it is better to skip the appeals process and hire an LTD lawyer to file a legal claim for long-term disability benefits in Ontario.
At Cariati Law, one of our long-term disability lawyers can explain your options on the best course of action based on your individual case. We'll ensure that your rights are protected throughout the LTD claims process.
This is especially important as many insurers have teams of lawyers working to deny claimants from receiving long-term disability benefitsLEARN TIME LIMITS even when they are eligible.
Having one of our Toronto LTD lawyers on your side is very beneficial when seeking long-term disability benefits in Ontario because:
– We'll review your denial letter and see if the insurance company made mistakes when denying your claim
– We'll review your available evidence to build a strong case
– This will maximize your chances of success during both the appeals process and any legal proceedings
– Having access to legal counsel will give you peace of mind knowing your rights are being protected during such a stressful time.
Ultimately, whether it is better to skip the appeals process and file a legal claim for long-term disability benefits in Ontario depends on each individual situation.
However, it is generally recommended that claimants seek professional advice from an experienced LTD law firm before making any decisions about their case.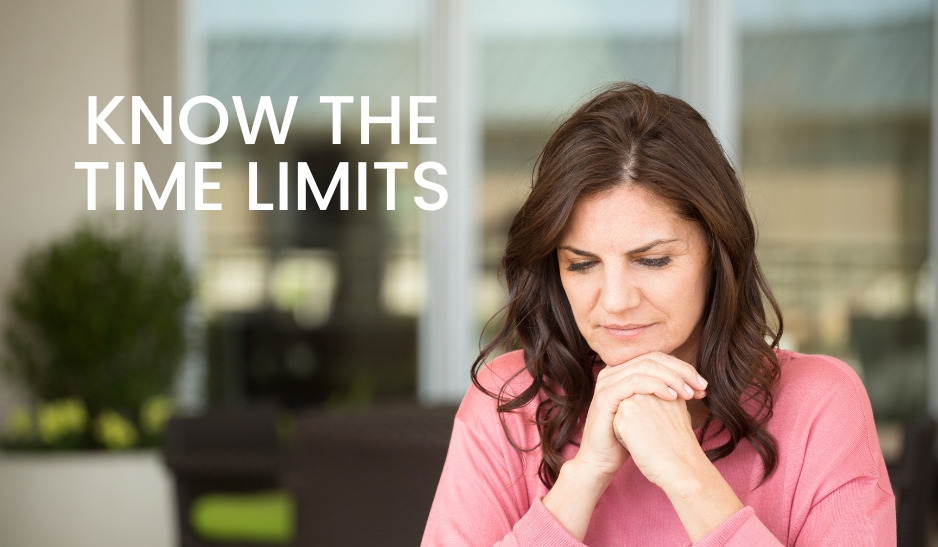 Fact #3 – Why you should contact an LTD lawyer as soon as your claim is denied
It is in your best interest to contact a top disability lawyer if you experience any of the following:
Your claim for long-term disability benefits is denied
You're told that your LTD benefits will stop on a specific date, and you still don't feel you can do your job
If you have already appealed your claim, and your benefits were denied a second time
If you are terminated from your job after your LTD benefits have been denied
If you have a valid doctor's note and your company thinks you're being dishonest about your illness or disability.
A Toronto disability law firm can take care of:
– Preparing detailed arguments and evidence in support of your long-term disability claim
– Help you navigate the complex legal system surrounding LTD claims
– Can guide you through each step of the process
– Can file all paperwork to present your case before an administrative tribunal if necessary
– Offer advice on how long it may take for a decision on your appeal to be made
– Provide tips for dealing with the insurance company during the appeals process
– Give you peace of mind as they will ensure that all aspects of your long-term disability claim are properly addressed
– Can explain complicated legal terms or processes so that you understand exactly what's going on with your case
Fact #4 – What are some requirements and limitations for approving LTD benefits in Ontario?
Some requirements and limitations in place when trying to secure long-term disability benefits in Ontario, Canada, are:
– a required waiting period before any payments begin
– there are specific types of disabilities or illnesses that are eligible
– there are income limits
– age restrictions
– possible reductions based on prior earnings
– restrictions on employment during the benefit period
– limits on total benefit duration
– various other regulations set by the Government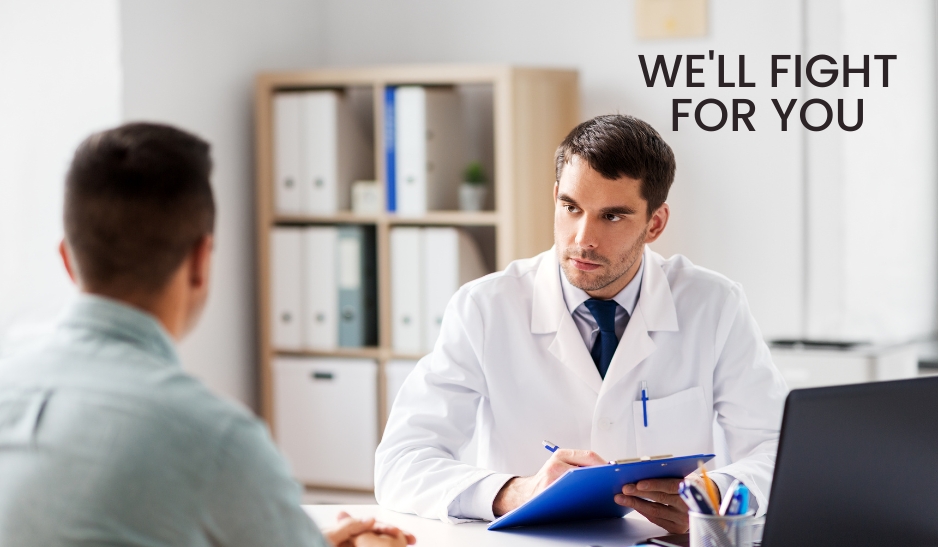 You can trust Cariati Law with your LTD claim.
Cariati Law is a trusted firm of experienced disability lawyers with offices throughout Ontario. We understand how devastating it can be to get a disability benefits denial. We're committed to helping you get the benefits you deserve.
Our award-winning team has decades of experience fighting LTD claim denials and successfully securing LTD benefits for Canadians who need them.
We have represented thousands of LTD claimants in Canada, many of whom have recovered thousands of dollars in income replacement and medical benefits from their insurance companies.
Our top LTD lawyers always work to maximize the LTD benefits you receive. This includes helping you with your initial claim when it is denied and any subsequent appeals or reapplications that may become necessary as time goes on.
Cariati Law offers a free, confidential consultation. You can call us at 905-629-8040. We offer virtual appointments, in-office appointments, and in-home visits.
We'll discuss your situation, review your policy and applicable legislation, review your denial letter, and explain the options available to you.
Click here to read more about LTD claims.
Our entire team at Cariati Law is passionate about fighting for our client's rights. If an insurer denies your long-term disability benefits, don't wait – contact us today!