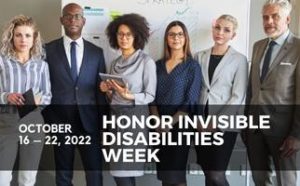 Often you may not know that someone is struggling with an invisible disability like Diabetes, Crohn's Disease, Depression, MS, or even mental illness. Employers and business owners should take special care to treat all disabled employees with respect, kindness, and professionalism.
It's Invisible Disabilities Week and a good time to bring awareness, education, and support to families, friends, co-workers, and the entire disabled community. At Cariati Law, we know all too well that living with an invisible disability, illness, and pain is very real.
Let's all come together to share kindness, encouragement, and understanding with all Canadians with invisible disabilities.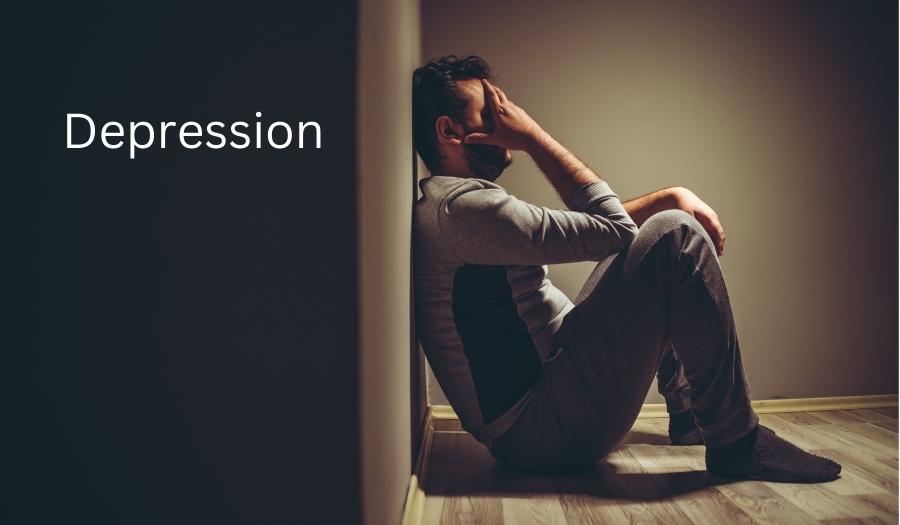 At Cariati Law, we work with thousands of people with all different types of disabilities. We have seen how people, especially persons with invisible disabilities, get overlooked, wrongfully fired from their jobs, and denied long-term disability benefits.
Are you disabled from depression, mental illness, or a disease?
Our experienced LTD lawyers in Ontario take pride in securing the long-term disability benefits our clients need to live. Nothing brings our Cariati Law team more pleasure than righting the wrongs of the system when it discriminates against the people who truly need their services the most.
Wrongful Termination due to an Invisible Disability.
There are many different types of invisible disabilities that people deal with daily. Some of these are physical, while others are mental or emotional.
They can make it difficult for people to perform their everyday activities and can sometimes lead to wrongful termination from their jobs.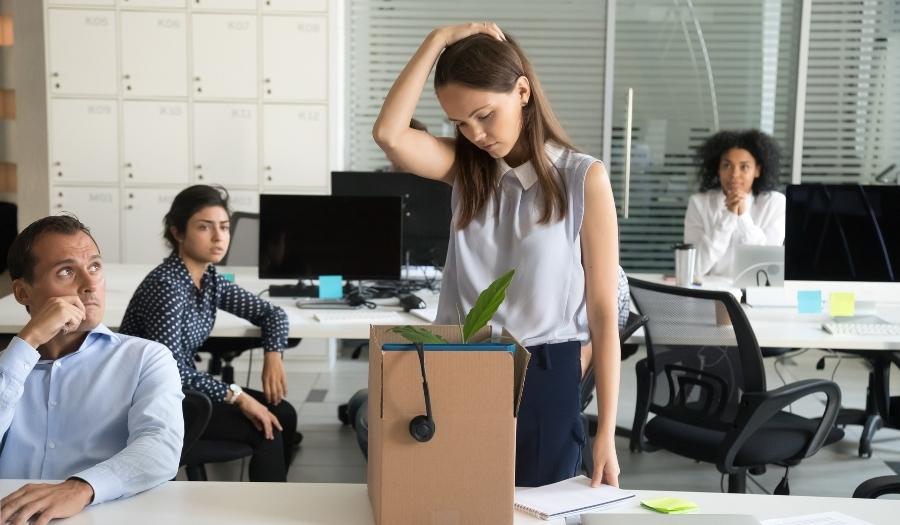 If you have been wrongfully terminated from your job due to an invisible disability, you may be entitled to compensation. A wrongful termination lawyer at Cariati Law can help you understand your rights and options under the law.
You can contact one of our experienced Mississauga disability lawyers or Toronto wrongful termination lawyers today by calling 905-629-8040. Learn more about your possible wrongful dismissal claim in Ontario, Canada. We'll help you get the justice you deserve.
A wrongful termination lawyer can help you determine if you have a case and what your next steps should be.
Were Your Benefits Denied?
If you are unable to work due to an illness or injury, you may be eligible for insurance benefits in Ontario, Canada. To qualify for long-term disability benefits, you must have a valid reason for why you cannot work and meet the other eligibility requirements based on your long-term disability insurance policy.
The process of applying for and receiving these benefits can be complex and difficult to navigate on your own.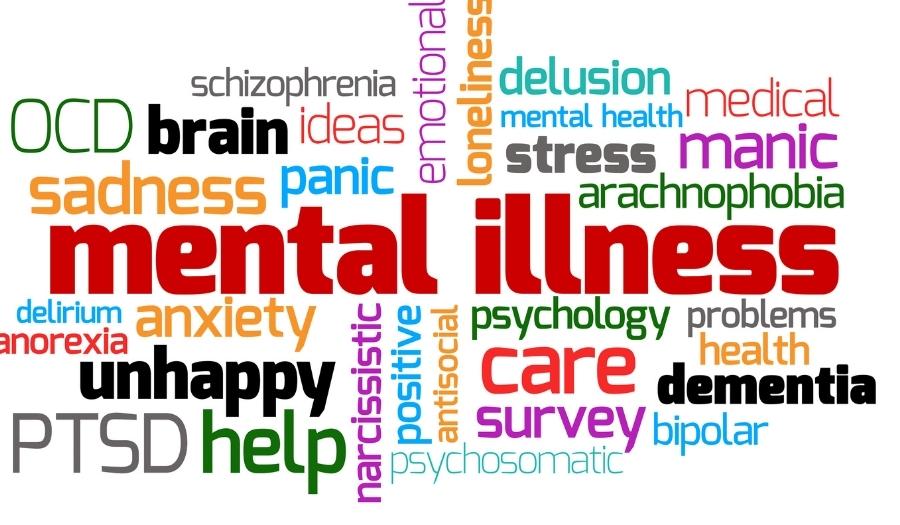 An experienced Ontario long-term disability lawyer can help you understand your rights and options and guide you through the process. A lawyer can also help you appeal the decision if your claim has been denied.
Don't hesitate to contact an experienced Ontario LTD lawyer at Cariati Law if you need assistance with your benefits claim.
First, we can help you appeal the decision. This means that you will have to provide more information about your situation and why you believe you should be receiving benefits.
Hiring one of our top Toronto disability lawyers will help you greatly with this complicated process. We're here for you.
Cariati Law Puts Passion Behind Every Case.
You may feel frustrated and helpless if you have been denied LTD benefits or wrongfully terminated from your job in Ontario.
Fortunately, you do not have to go through this difficult time alone. The team at Cariati Law is dedicated to protecting the rights of Ontarians, and we can help you fight for the benefits you deserve.
We understand that the process of appealing a denial can be complex and overwhelming. That's why we're here to help. We'll guide you through every step of the process, ensuring that you have the best possible chance of success.
Don't hesitate to contact us today at 905-629-8040 to learn more about how we can help you.