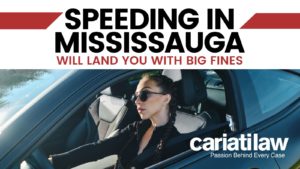 Mississauga is issuing thousands of speeding tickets with their newly installed speed cameras all over the city.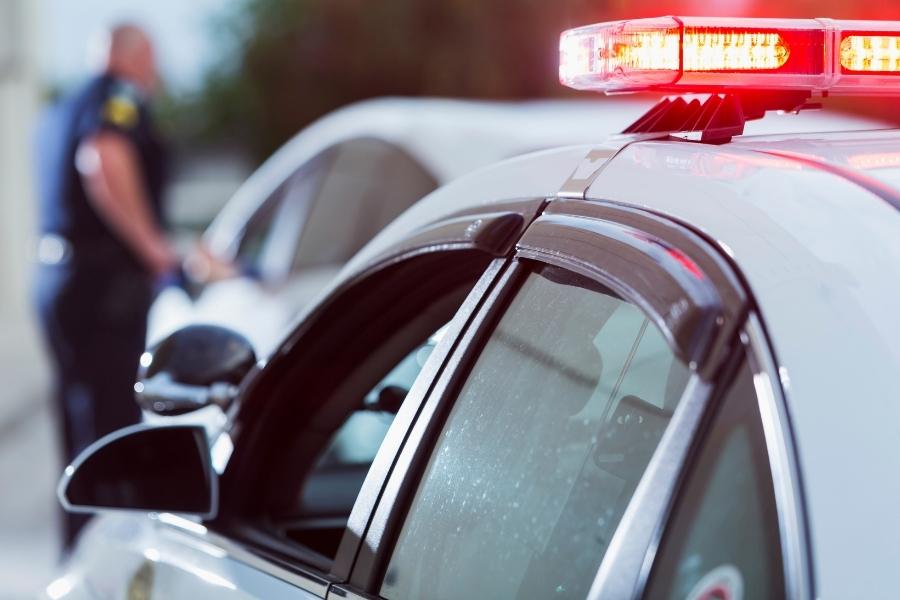 Mississauga City Council approved a program to install automated speed cameras in the summer of 2021. The original roll-out date had been planned for September 2020 but was delayed because of COVID-19 pandemic delays.
Covid slowed down plans and installations across Canada. The City of Mississauga had agreed to accelerate plans to install 22 speed cameras by the end of 2021. They were successful in activating 2 speed cameras back on July 5, 2021, in the Malton and Erin Mills neighborhoods.
As of June 29, 2022, 16 speed cameras have been activated and are fully functioning out of the 22 speed cameras to be installed.
Mississauga's new speed camera program has been a huge success! The first two locations, Morning Star Drive and Sawmill Valley Drive had issued 495 tickets between August and December 2021.
There is one way, and only one way to prevent getting a speeding ticket, and that is to NOT drive over the speed limit. Please drive safe. Respect the roads and respect other drivers. We all want to arrive safely and in one piece at our destination.
It just is not worth it to speed and risk not only an expensive ticket but the loss of someone else's life.
Over $1,000,000 in Tickets in One Year
Since the inception of the new speed camera program in Mississauga, there have been a total of 8,258 tickets issued to speeding drivers totaling fines of over $1,000,000.
Sgt Kerry Schmidt from OPP said statistics show that serious injury and fatal motor vehicle accidents are rising on Ontario Roads. Speed is a huge factor in many accidents. Speed can be the difference between life and death, so everyone must take time to Drive Slow!
Car accidents in Mississauga can lead to traumatic brain injury, spinal cord injury, and even death. When a serious, and potentially lifelong injury is caused by the negligence of another driver, that's when you need to hire a car accident lawyer in Mississauga.
Car Crash Fatalities Are on the Rise in Ontario
A top personal injury law firm will know the best way to help you and your family. Car accident insurance claims can be tricky, and only a highly experienced injury law firm can adequately protect your rights.
– 315 people lost their lives on Ontario roads due to speed-related fatalities last year
– This is a 3% increase over 2018's numbers
– 17% more crashes involving commercial motor vehicles, which increased 7200 total incidents
– There are too many Canadians being killed or injured in vehicle-related accidents annually
– Fatalities linked to inattentive drivers were up 29%
– Alcohol and drug-related deaths decreased by close to 50%
– Seatbelt-related deaths were down last year over the previous year
A serious motor vehicle accident can cause wrongful death. When a wrongful death occurs you can file a claim called a wrongful death claim. These cases can be complicated, so it is critical to hire an experienced wrongful death lawyer to represent you.
A wrongful death insurance claim is a type of civil lawsuit that may be brought when someone dies due to the negligence or wrongful act of another person or entity. If the deceased person had valid life insurance, the beneficiaries may be able to file a wrongful death claim with the insurer to receive payment.
Top injury lawyers can help you determine if you have a case and advise you on the best course of action. If your loved one died from negligence, you can file a wrongful death lawsuit. Contact a wrongful death attorney at Cariati Law at 905-629-8040 to learn more about your legal rights and options.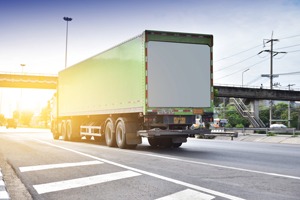 Why Hire an Experienced Personal Injury Law Firm
If you or a loved one are seriously injured in a car accident, you may be feeling overwhelmed and confused about what to do next. It's essential to seek the advice of an experienced personal injury lawyer in Toronto as soon as possible to ensure that your legal rights are protected.
At Cariati Law, our Mississauga car accident lawyers have extensive experience helping victims of severe car accidents get the compensation they deserve. We will guide you through every step of the process, from gathering evidence to filing insurance claims and supporting you during your recovery.
Don't try to navigate the complex world of personal injury law on your own – contact Cariati Law today for a free consultation at 905-629-8040. We're here to help you get the justice and compensation you deserve.