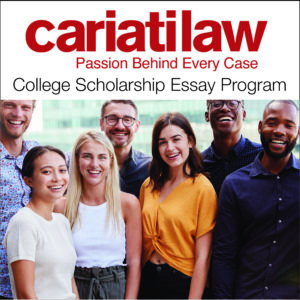 Cariati Law would like to congratulate the recipients of the 2021 Cariati Law College Scholarship Essay Program. We would also like to thank the Dufferin County Canadian Black Association (DCCBA) for providing a platform for this community scholarship program.
Many students submitted essays on what drinking and driving means to them, and what steps they feel need to be taken to stop drivers from using their mobile devices on the road.
We are honored to announce the recipients of this year's program are Victoria Sodoma, a university student at Wilfred Laurier University, and Hailey Romain.
Hailey Roman, "I believe the most effective way to prevent young people from texting and driving is to show them stories of people who have been directly impacted by it. Real-life stories would implant a serious warning in peoples' minds whenever they thought about using their phones at the wheel."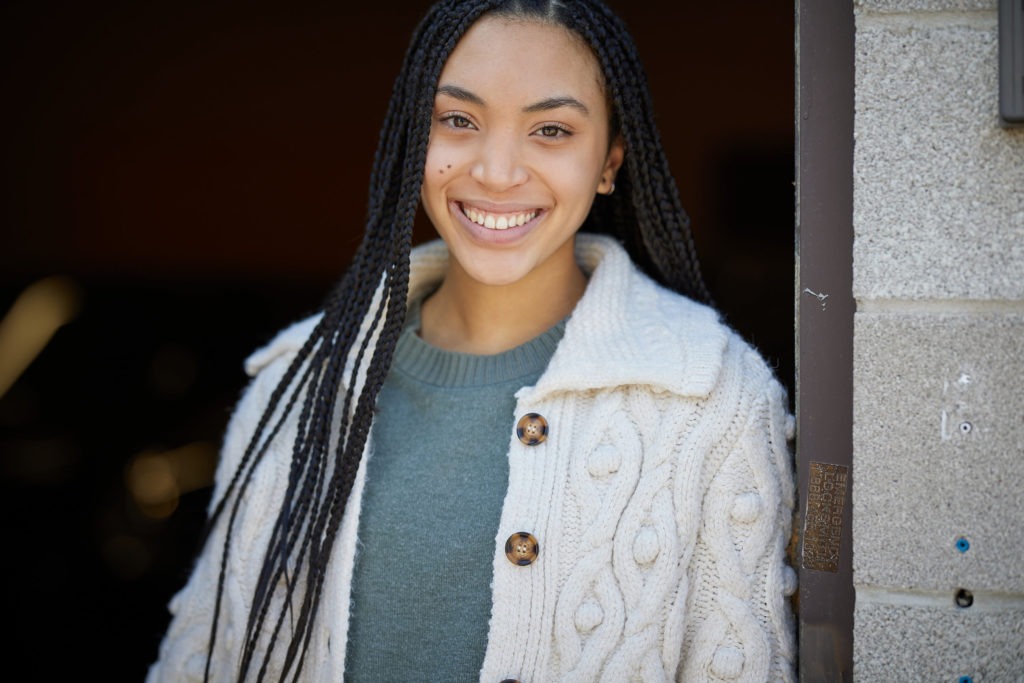 Victoria Sodoma, "My family were all victims of a person who thought it was ok to text and drive. This man decided it was ok to ignorantly focus his attention on his phone rather than the road. The man who hit us created severe injuries to a member in the car, my father, and his life was never the same."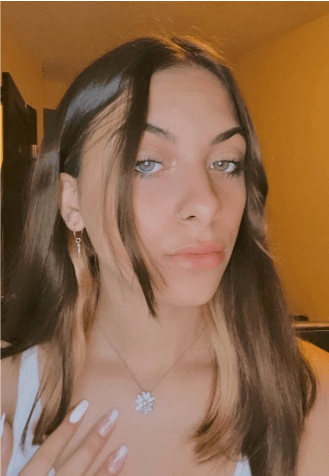 The 2022 Cariati Law College Scholarship Essay Program will open soon to prospective and current undergraduate students who are attending an accredited college or university in Canada. Applicants must submit a 750-word essay about the dangers of texting and driving or drinking and driving.
The mission of the DCCBA is to provide leadership for the continued development and enhancement of the Black community through civic engagement, education, programs, and services and advocate for equity and wellbeing for the Black community in Dufferin County. To be a central hub for resources, tools, and programs that are unique to the needs of the Black Community in Dufferin County.