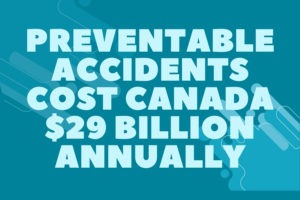 Preventable injuries are a significant issue in Canada, costing the economy more than $29 billion annually. This number includes $20.4 billion in direct healthcare costs alone. When a person sustains a preventable injury, the human cost brings not only diminished health and medical concerns, the pain and suffering can often feel as significant as the physical pain.
An interesting data point is that "falls" accounted for $10.3 billion in preventable injuries cost to the Canadian economy. More than 42,000 slip and fall accidents happen in Canada each year, causing injury and, sometimes, even death.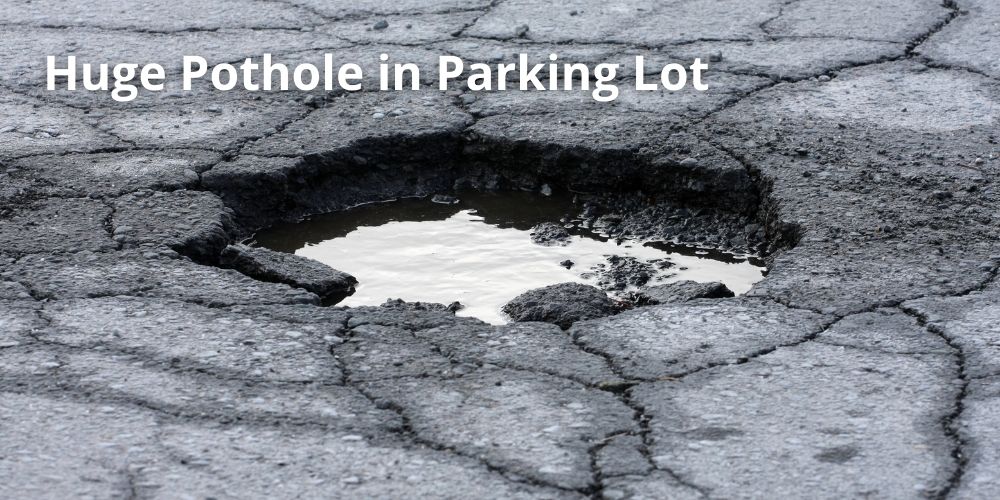 Eight tips for landlords, property managers, and maintenance professionals to help prevent slip, trip, and fall accidents.
– Clean up all spills and debris immediately
– Mark any spills or wet areas with prominent signage
– Keep all walkways clear of clutter or other obstacles
– Cover or tape down any cords to prevent tripping hazards
– Repair any loose or broken handrails at steps
– Make sure parking lots are well lit at night
– Repair any potholes or sink holes on your property
– Repair any walkway or sidewalk with cracks, raised surfaces, or imperfections that can lead to a tripping hazard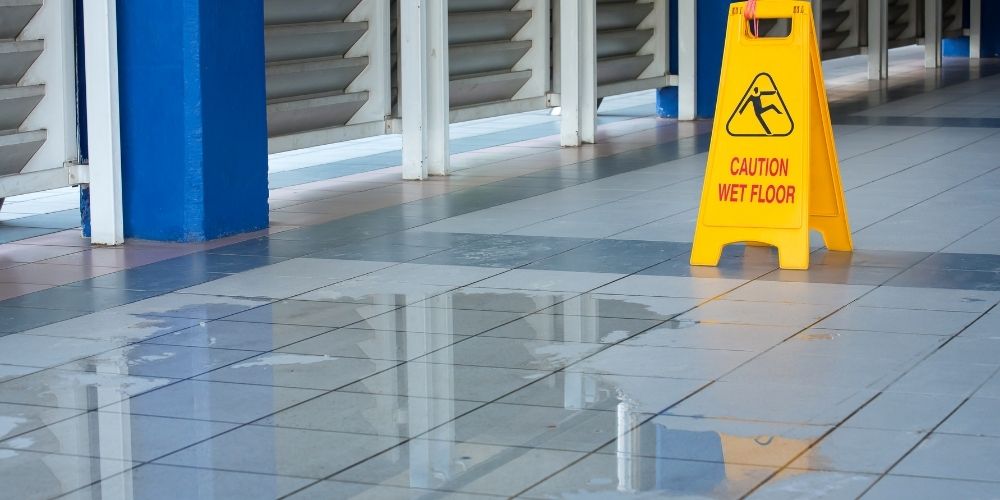 What are ways to reduce the risk of tripping, slipping, and falling?
– Take your time and pay attention to where you are walking
– Make sure your view is not blocked by carrying bags or boxes
– Always make sure you have a well-lit area where you are walking
– This sounds obvious, but lift your fit when you walk, don't shuffle
– Watch where you are walking; uneven or wet surfaces can be anywhere at anytime
There are many costs associated with suffering a preventable injury that does not actually cost money but cost emotionally. Non-monetary costs of injury include:
– Emotional trauma
– A permanent partial or full disability
– Changes in family and societal roles
– Career-altering implications
– Unable to live independently anymore
– Possible need for institutional care
Why Hiring a Slip and Fall Lawyer is Important
Hiring a slip and fall accident lawyer in Ontario will protect your rights. Based on your injuries and pain and suffering, understanding the value of your claim will be difficult without an experienced personal injury lawyer. Only a trusted personal injury law firm Toronto can evaluate if you are entitled to compensation.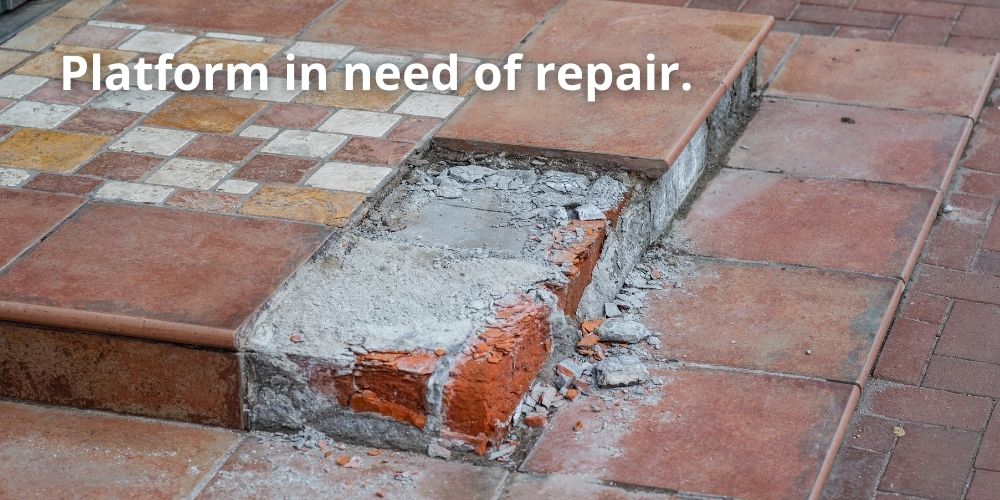 The top injury lawyers in Toronto can help with your motor vehicle accident claim, a wrongful death claim, or any type of personal injury case. The insurance company is not on your side, but personal injury lawyers in Mississauga at Cariati Law will protect your rights by fighting for the maximum recovery you need.
Thousands of Canadians each year suffer concussions from falls and serious injury from motor-vehicle-related accidents involving road safety. Accident victims need the guidance of an accident law firm with the best injury lawyers in Mississauga.
A preventable injury is just that, something that could be prevented. Accidents happen, especially when we all have such full schedules, many rushing around. Let's all please try to slow down, pay better attention, and let's all stay safe out there.
Cariati Law is a full-service personal injury and disability law firm. We serve the people of Ontario, Canada, with offices in Mississauga, Toronto, Hamilton, Ottawa, Sudbury, Barrie, and Kitchener.
If you or a loved one are injured in a slip and fall accident and want to speak with an experienced personal injury lawyer, call us for a free consultation at 905-629-8040. We're here to help you through a tough time and give you the legal support you need.