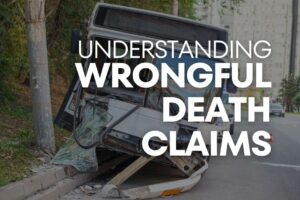 Wrongful death is a terrible tragedy that affects everyone it touches. Losing a loved one in an accident is a traumatic and complex experience. In many cases, families are often left with little help when they lose a loved one in a fatal accident.
Not only emotional grief is involved, but also financial difficulty and the future challenges that come with this type of loss.
A skilled lawyer is needed to reveal facts, find the truth, and seek justice for the surviving family members. If a death occurs because of someone else's negligence, it is important to seek legal advice.
At Cariati Law, our wrongful death lawyers can help you seek the justice and financial compensation you deserve by commencing a wrongful death lawsuit.
What is a wrongful death claim?
A wrongful death claim is a type of civil lawsuit brought by the family members or estate of a person who has died as a result of someone else's negligence.
The purpose of a wrongful death claim is to seek compensation for the losses suffered by the victim's loved ones due to their untimely death. In Ontario, the Family Law Act governs wrongful death claims and specifies:
– Who may bring such a claim;
– What damages may be available; and
– Other factors that can affect a claim's outcome.
What damages may be available in a Wrongful Death Lawsuit?
The damages available in a wrongful death claim depend on the particular circumstances of the case. Examples of damages that may be available include funeral expenses, loss of income or financial support, and damages for the loss of guidance, care, and companionship.
In some cases, punitive damages may also be awarded, which are intended to punish the defendant for particularly egregious conduct.
A personal injury lawyer in Toronto can help you review your particular case and determine what damages may be available to you.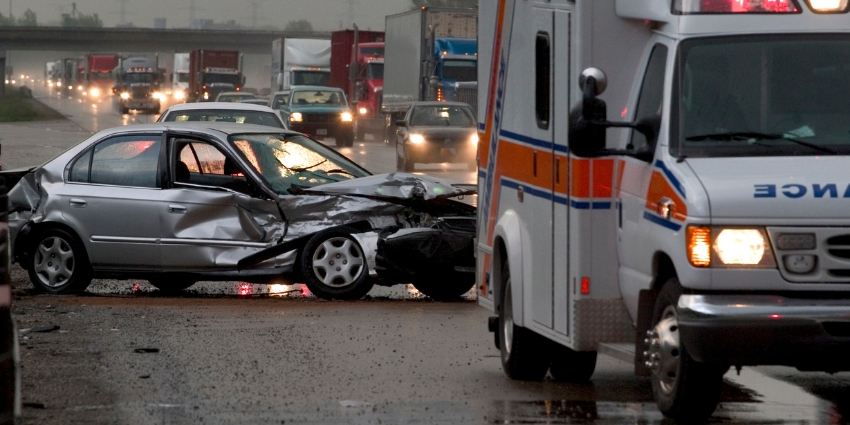 How can a top injury law firm help?
Losing a loved one is already a difficult and emotional experience, and navigating a wrongful death claim can add a significant amount of stress to an already trying time.
A personal injury lawyer can help shoulder some of that burden and provide critical support and guidance throughout the process. An experienced Ontario personal injury lawyer can:
– Review the facts of your case;
– Work with expert witnesses to build a strong case; and
– Negotiate with insurance companies and other defendants to reach a fair settlement.
If your case goes to trial, a lawyer can also argue your case in front of a judge or jury.
Investigation of a Wrongful Death Accident Claim
The first step in building a strong wrongful death claim is often conducting a thorough investigation. An experienced wrongful death lawyer will work to understand the circumstances surrounding the accident and determine who might be responsible.
This involves gathering evidence, interviewing witnesses, and reviewing police and medical reports.
Document Gathering
After the investigation, an experienced injury lawyer will begin gathering additional documents, including but not limited to the accident report, medical records, and any witness statements.
All these documents combined will help to establish the cause of death and prove the financial and emotional impact on the remaining family members.
Expert Opinion by Professionals
Thirdly, a wrongful death claim will often include expert witness testimony. The accident law firm will work with doctors, accident reconstruction analysts, and financial specialists to establish the cause of death and the damages that have resulted.
These expert opinions can help establish the link between the accident and the death of your loved one. It will also assist in assessing the lifetime financial loss associated with the person's passing.
Negotiations With the Negligent Party and Insurance Companies
The next step in building a strong wrongful death claim is to negotiate with the insurance company or the negligent party. An experienced Toronto accident law firm will use its knowledge of the law, as well as its negotiation skills, to seek the compensation you deserve.
It is crucial to note that negligent parties and their insurance companies will often try to settle a claim for as little as possible. But with the right legal representation, you can make sure that you get the compensation you deserve.
Litigation
Lastly, if a settlement cannot be reached, the personal injury lawyer will take the claim to court. In a wrongful death trial, your lawyer will present all the evidence collected during the investigation. A skilled personal injury lawyer will make sure that the jury and the judge understand the severity of your loss and why you're entitled to compensation.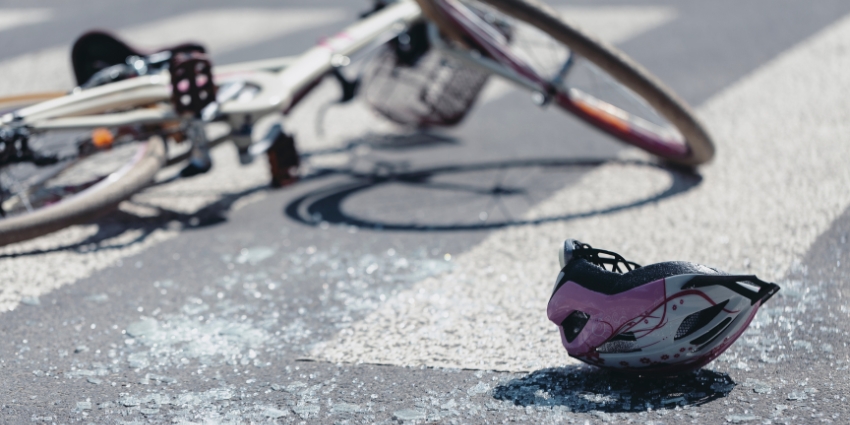 What type of situations warrant filing a wrongful death action?
Car Accidents: Car accidents account for a significant percentage of wrongful death cases. There are thousands of fatalities caused by car accidents each year, as well as serious injuries. Drunk driving, distracted driving, and speeding are common causes of car accidents resulting in wrongful death.
Slip and Fall Accidents: Slip and fall accidents can cause wrongful death. Wet surfaces, unsafe premises, and uneven sidewalks or parking lots can lead to wrongful deaths or serious injuries.
Let Cariati Law Wrongful Death Lawyers Protect Your Rights
The loss of a loved one is an emotional and difficult experience. Especially when someone else's negligence caused their passing.
If you believe you have a wrongful death claim in Ontario, it's important to speak with an experienced personal injury lawyer at Cariati Law as soon as possible.
Our highly qualified personal injury law attorneys can help you understand your legal rights, the damages that may be available, and what steps you can take to seek justice on behalf of your loved one.
Don't try to navigate this process alone – let Cariati Law help you through this difficult time. One of our top-rated personal injury lawyers will protect your rights. You want an experienced lawyer handling your wrongful death litigation claim.
Call us at 905-629-8040 for a free, confidential consultation. We are here for you and your family and will provide the support and guidance you need at this difficult time.
Hamilton Injury Lawyer – Mississauga Injury Lawyer – Toronto Injury Lawyer
Sudbury Injury Lawyer – Ottawa Injury Lawyer – Barrie Injury LawyerWrongful Death Law