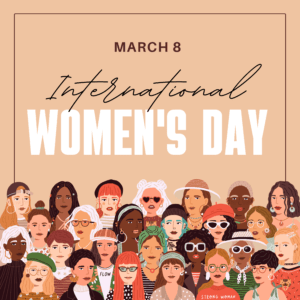 Every day we are surrounded by inspiring women, but often their stories go unheard. Around the world, women are still fighting for their rights. In some countries, women can't own property, they can't vote, and they can be beaten or killed with impunity by their husbands or fathers.
Despite making up more than half of the world's population, women are still not treated equally to men in many aspects of life.
CARIATI LAW would like to honor and celebrate women around the world today and every day. We believe that every woman deserves to be heard and respected. We are proud to be a business with many powerful and inspiring women. Happy International Women's Day!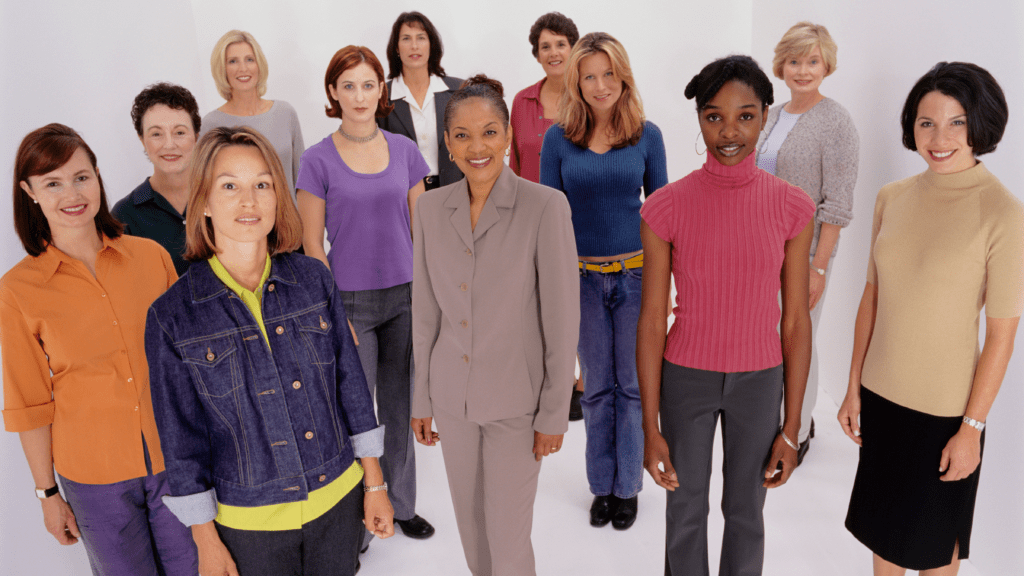 #internationalwomensday #cariatilaw #equalityforall #womenpower #inclusivity #humanrights