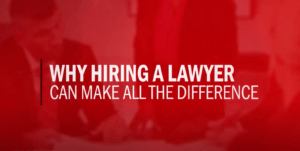 Suffering a personal injury can be one of the most confusing and frightening experiences of your life, especially if your injury was the result of someone else's negligence.
While you should be focused on recovery, instead, you may find yourself overwhelmed with medical bills and the stress of how you'll manage to pay for the treatment you need. It will be very helpful to speak with an Ontario lawyer about accident law.
Why hiring a lawyer can make all the difference in your injury case?
Getting back on track is a priority, and so is getting the money you need to get better. It can be tempting to work directly with the insurance company to get a quick settlement but hiring a personal injury lawyer in Toronto is one of the best things you can do for yourself in these types of situations.
Here are four important reasons why letting an experienced personal injury lawyer handle your injury claim is in your best interest.
1. Lawsuits are complicated. There are many factors that can determine the outcome of your claim and if settlement or trial is the best option. A lawyer specializing in personal injury law understands the complexities of the law and the processes involved.
They can determine what the best course of action is for you. Whether it is settling with the insurance company or taking the case to trial.
2. Experience matters. A good lawyer has experience in establishing liability and making a compelling case on your behalf. By representing yourself, you run the risk of not being able to establish a convincing case. Personal injury lawyers understand what evidence and which arguments need to be made in order to prove your case.
Evidence can be medical records, police reports, witness statements, photographs, employment records, and other pieces of documentation. Securing these pieces of evidence is a difficult task to undertake on your own.
It's best to let an experienced lawyer with an extensive network of investigators handle your claim from the beginning.
3. Time is not on your side. Another thing to consider is timing. Statutes of limitations and deadlines vary according to the type of claim being filed and your province. It is extremely difficult for one person to devote the time and effort to keeping track of multiple deadlines.
And missing one could mean losing your opportunity to pursue compensation. An experienced lawyer will prevent your case from being dismissed for these types of reasons.
4. Get the compensation you deserve. Many injuries result in expenses that go well beyond just medical treatment. By taking on a case yourself, you may not get the full damages you're entitled to.
It is difficult for a non-lawyer to accurately assess fair damages such as ongoing medical expenses, lost wages, and even reductions in your ability to earn.
Will the insurance company be fair with me?
Insurance companies do not have your best interests at heart and will often try to settle quickly for less money than you deserve. Having a lawyer on your side will level the playing field.
If you've been injured in an accident that wasn't your fault, there is nothing more important than getting the compensation you need to heal and move forward. Dealing with insurance companies on your own puts your compensation and your future well-being at risk.
Working with an experienced Toronto personal injury lawyer will not only put your mind at ease but will also help to ensure you get the compensation you deserve.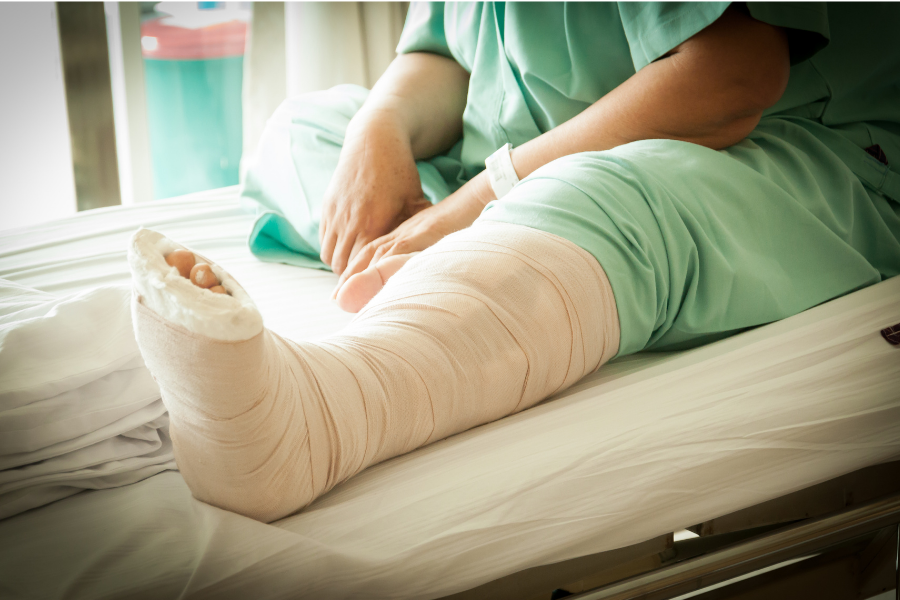 What types of claims can a personal injury law firm represent?
Any person who suffers serious injury in an accident where the negligence of another was involved may have a personal injury claim. Here is a list of many different types of accident claims: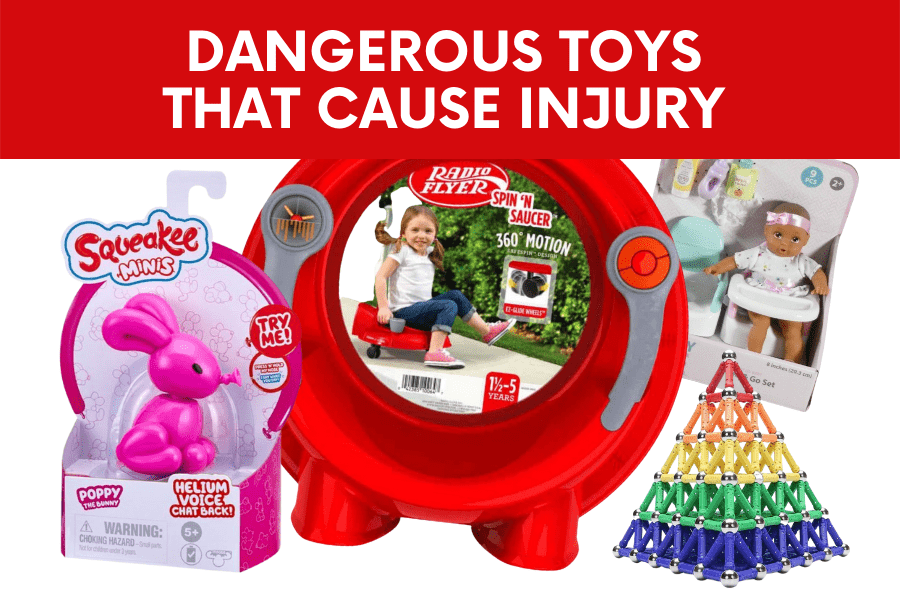 All of the above are types of accidents that can cause serious injury, and you should hire an experienced Mississauga injury lawyer to represent your interests. It is the only way to protect yourself fully And your family.
Public Health Ontario publishes statistics on accidents in Ontario that require hospitalization, emergency room visits, and injury mortality. You can read more here.
Cariati Law will fight for you!
Cariati Law is a highly recommended and respected injury and disability law firm with offices located throughout Ontario. We have offices conveniently located in Toronto, Mississauga, Hamilton, Barrie, Ottawa, Sudbury, and Kitchener.
At Cariati Law, we work on a contingency fee basis, which means we only get paid if we win your case. Additionally, we get paid based on how successful we are in representing your serious injury claim.
This allows us to provide our clients with the best possible legal representation without having to worry about upfront costs.
It's easy to work with us. We offer many ways to do business.
– In-office appointments at many locations throughout Ontario
– Virtual appointments via Zoom
– In-home appointments, we'll come to you
– Hospital visits
– Whatever is best for you
If you have been seriously injured in an accident, contact us today at 905-629-8040 for a free consultation. We will review your case and advise you on the best course of action.
There are no upfront costs or fees, and we only get paid when we win your case. Our experienced injury lawyers can help you navigate the legal process and get the justice you deserve.
To hire a top injury lawyer in Ontario, call Cariati Law today at 905-629-8040 for a free consultation or go online to learn more.