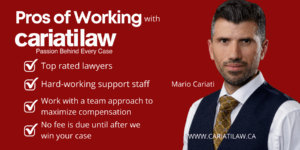 No matter how safe and careful we all try to be, accidents happen. That's just a sad fact of life. But what you do after suffering a serious injury from an accident that was not your fault could significantly impact the rest of your life. How do you find the right personal injury law firm for you?
No one should have to face the aftermath of a serious accident alone. Cariati Law is here to help you every step of the way. We will fight to get you the compensation you need to cover medical expenses, lost wages, and pain and suffering. Contact us today for a free consultation.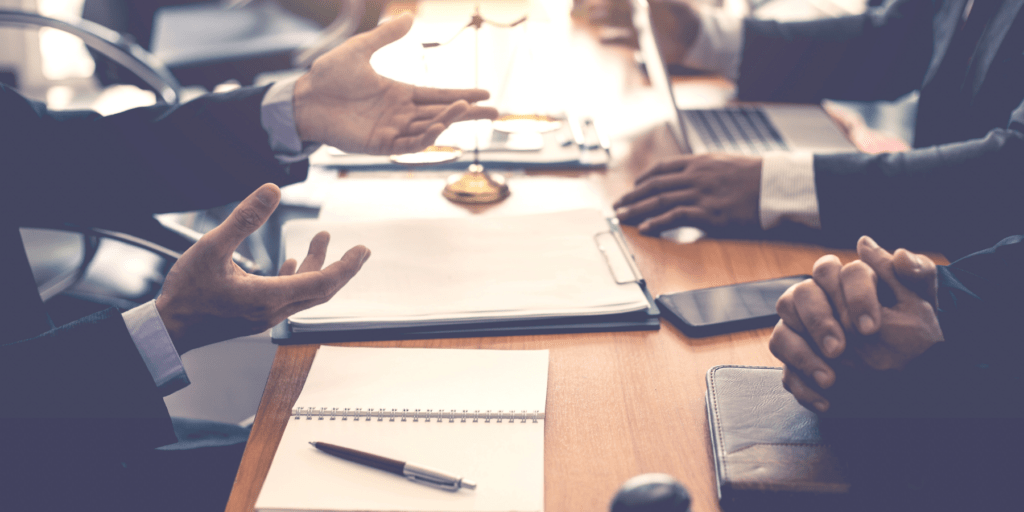 How Do You Find The Best Personal Injury Law Firm to Represent You?
Finding the right personal injury law firm to represent your injury or disability claim is a very important decision. We want to help you make the best decision, so here are some helpful tips on what to look for when hiring a personal injury law firm.
Make sure they have excellent client reviews.
Check their Google rating. This is important because all of the reviews are real.
Check to make sure that injury law is what the firm focuses on and not other types of law.
Depending on the type of accident claim you have, make sure the firm has lots of experience with those types of cases.
Do they offer a free legal consultation?
Do they offer virtual appointments as well as in-office and at-home visits?
Is their staff friendly and professional?
Do they charge any upfront fees, or will they represent you and only get paid at the time of settlement?
If there is no recovery, do you owe any legal fee?
These are a good starting point when deciding what personal injury law firm is best for you.
Dealing with insurance companies is not easy. Cariati Law is one of the leading personal injury law firms helping people throughout Ontario secure maximum compensation after a serious accident. There are many things to consider when working up the true value of an accident claim.
Don't Try to Handle Your Serious Injury Claim on Your Own With the Insurance Company.
Many people who have suffered an injury in an accident try to handle their accident claim on their own directly with the insurance company. It's a shame because we see all the time when someone tries to handle their claim on their own, they always leave out important details that they never even knew could be included in their accident claim.
It is a proven fact that an experienced accident lawyer will recover a much higher amount than the insured person would on their own.
You Pay a Percentage of Your Settlement Amount.
At Cariati Law, we provide free legal consultation on all injury and disability claims. We want to make it easy for you to work with us. We never require any upfront money when representing our clients. Our firm only gets paid once your claim is settled. That's when we earn a percentage of the amount of the claim.
The percentage fee is called a contingency fee. It is very worth it because a highly experienced personal injury law firm will secure a much higher recovery than you could have done on your own.
Cariati Law Lawyers and Support Staff Are Here for You.
The team at Cariati Law is focused solely on how to achieve the best outcome for your injury case. Our job is to seek justice for you and your family. Our top-rated accident lawyers speak with you in terms you can understand. They treat their clients like family. Not many law firms can say this.
There are many categories of injuries that determine the beginning value of your claim. The highly trained support staff at Caraiti Law focuses on securing all documentation needed to build your claim. They understand claimable benefits and all of the nuances from Standard Coverage, to Minor, to Non-Catastrophic to Catastrophic.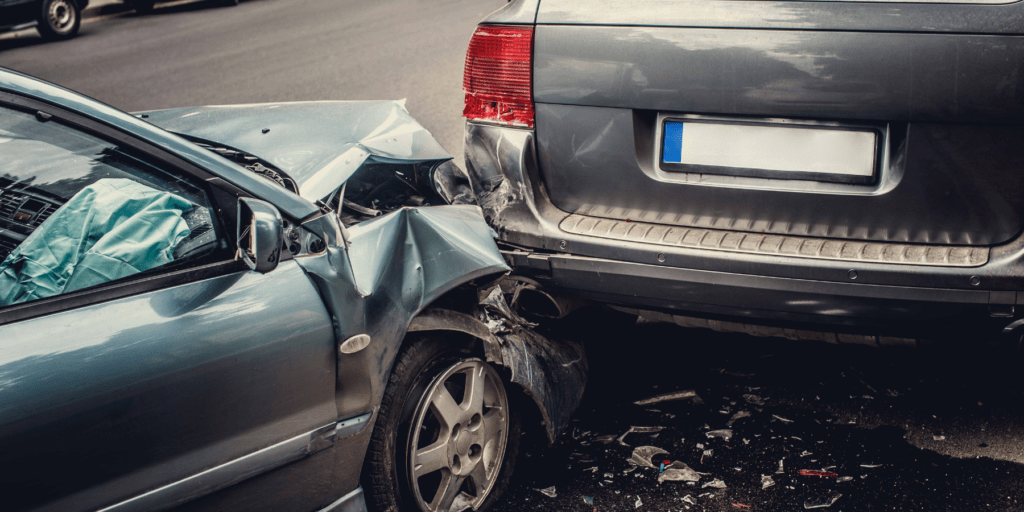 After a Car Accident or Slip + Fall Injury Happen.
Accidents happen, and when they cause a severe injury, it is essential to seek the help of Cariati Law. Not all law firms are the same. When you hire Cariati Law, we work on your case with a team approach to ensure that every aspect of your case is investigated.
We fully assess and analyze your accident claim's full and fair value. Then we negotiate firmly with the insurance company for a fair settlement for you and your family.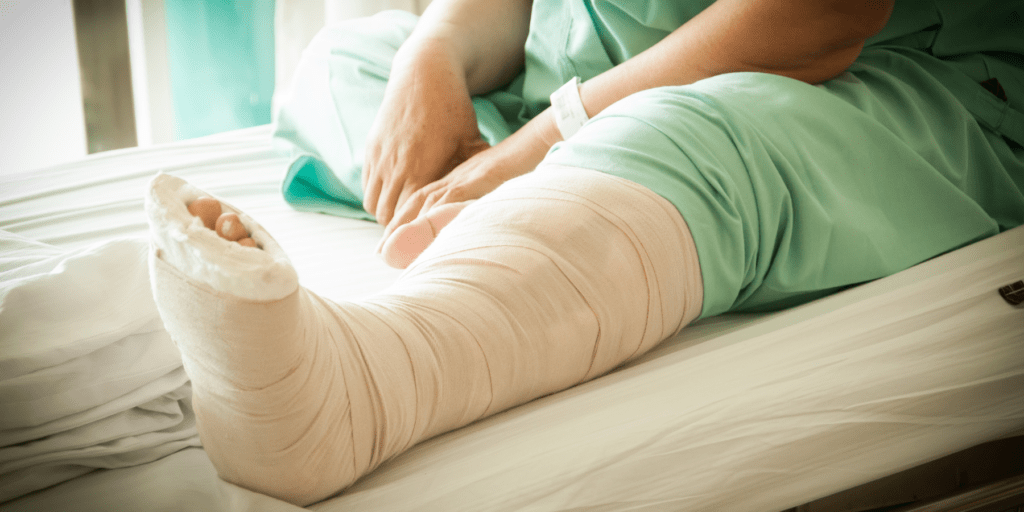 An experienced slip and fall accident lawyer understands these types of cases. The laws in Ontario have recently changed, and it is necessary to file a slip and fall accident claim within 60 days of the incident or you may lose your right to collect compensation for your injuries. Cariati Law Toronto injury lawyers are here to help you and your family.
When you need car accident help, we'll secure the police report if you don't already have it. We'll investigate the road where your car accident happened. An experienced Mississauga accident lawyer will help build your motor vehicle accident claim. Call 911 first after an accident, then call Cariati Law.
Cariati Law is a personal injury law firm that helps the people of Ontario, Canada, seek the maximum compensation they deserve after a serious accident. We have a team of experienced and top-rated lawyers dedicated to fighting for the rights of injured Canadians.
When hurt in a car accident, a slip and fall accident, or any type of accident that was not your fault, call 905-629-8040. Contact us today for a free consultation.