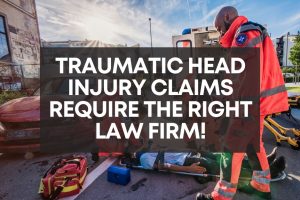 It started as just another typical day for John. He had risen early, showered, and was on his way to work. But what should have been a routine morning quickly turned into chaos when he found himself in the middle of a serious car accident in Mississauga.
The other driver, not paying attention, crossed the lane and hit John's car head-on. John suffered a nasty head injury from the crash. It soon became apparent that this was no ordinary whiplash.
John was rushed to the hospital after the car accident. His family members were worried about his condition, fearing he may have suffered a traumatic brain injury. They knew that such an injury can have serious long-term effects, so they wanted to be sure.
At the hospital, John underwent several tests to assess whether he had suffered any trauma due to the accident. The doctors determined that John suffered from a traumatic brain injury but did not need surgery.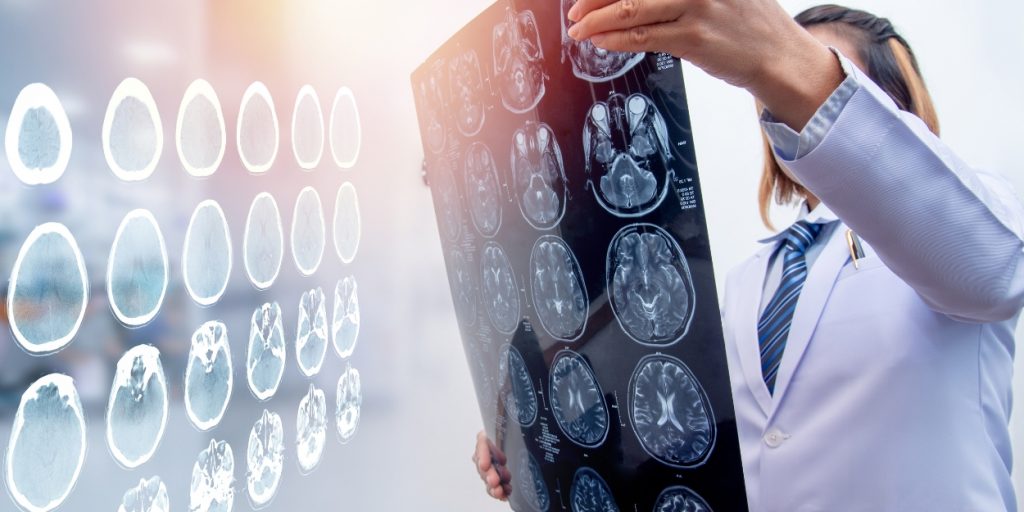 The symptoms of this kind of head injury vary depending on its severity, but some common signs include:
– Dizziness
– difficulty concentrating or remembering things
– confusion or being disoriented
– headaches and ringing in the ears (tinnitus).
Other potential signs of a TBI include:
– nausea and vomiting
– sensitivity to light and noise
– sleep disturbances
– changes in behavior or mood
– blurred vision
– balance problems
– speech difficulties such as slurring words
– or trouble finding words when speaking
– weakness in parts of the body or numbness/tingling sensations.
In severe cases, if there's bleeding inside the skull, a coma or even death can occur.
John needed expert legal help if he wanted justice and fair compensation for his injuries. Luckily, he knew exactly where to turn – one of Ontario's top personal injury law firms!
His doctors said it would take time to recover fully, and he needed all the help he could get during this trying time.
Regarding personal injury law and seeking compensation for medical care costs, Toronto has some of the best resources available. It is highly recommended to seek legal representation for the compensation you deserve as an accident victim.
For those suffering from severe head trauma or a spinal cord injury due to a motor vehicle accident or motorcycle accident, the city's top personal injury law firm can provide invaluable assistance.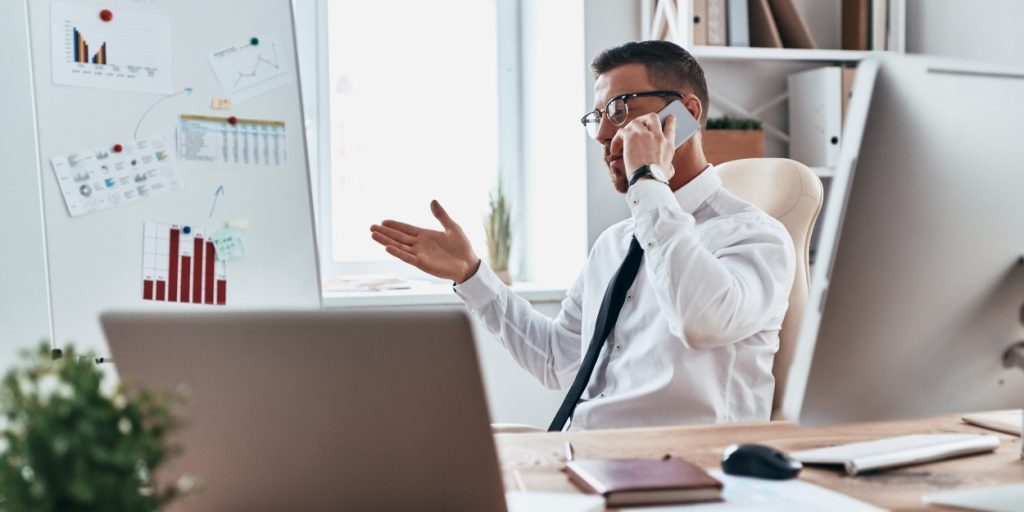 What to look for when hiring a personal injury law firm.
The first step is to connect with a top Toronto car accident lawyer who understands how traumatic brain injuries occur and the full range of damages they can cause.
The personal injury lawyer will be able to evaluate your case and determine what type of compensation is necessary based on your individual circumstances.
If applicable, this may include medical expenses, lost wages, and pain and suffering.
Once you have chosen a qualified injury attorney, they will coordinate with medical specialists and other experts who have experience working with TBI patients.
A top injury lawyer will help ensure that all sources of compensation are considered. This includes any insurance coverage you may be entitled to receive under provincial laws like Ontario's Statutory Accident Benefits Schedule (SABS).
Your top car accident law firm in Mississauga will work diligently on filing paperwork associated with your claim. This will meet all legal requirements for you to receive appropriate compensation for your losses related to the car accident.
They will also represent you during any court proceedings if they become necessary. Most PI firms will strive to reach an agreeable settlement outside of court whenever possible.
If you or someone close to you has suffered severe head trauma from a motor vehicle collision, contact one of Toronto's leading personal injury firms immediately.
With their knowledge and expertise by your side throughout this complex process, there is hope for finding justice despite such challenging circumstances! You'll need professional guidance on seeking financial restitution for necessary medical care costs.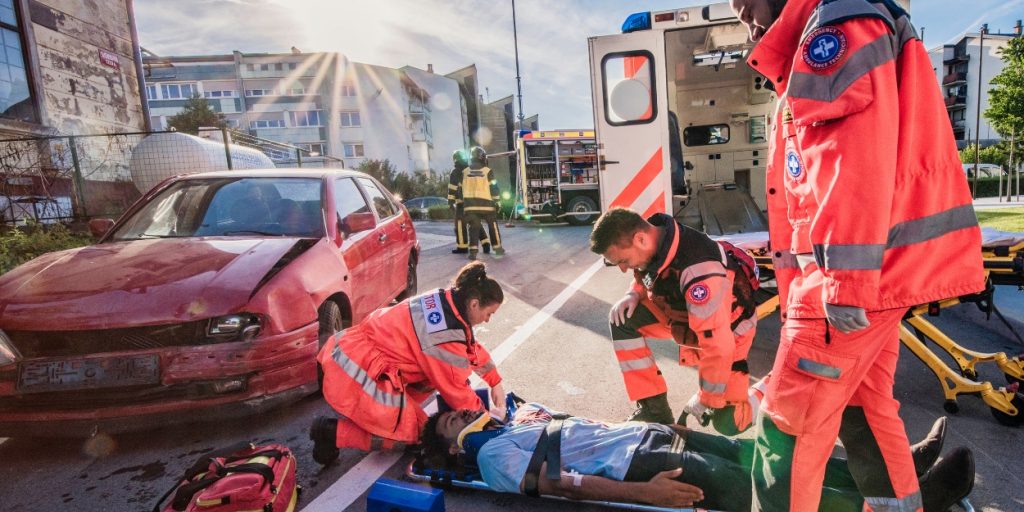 What expenses can you be reimbursed for after a serious car accident?
At Cariati Law, we understand insurance claims and negotiate with insurance carriers every day. We understand all the costs associated with a severe head injury car accident claim.
For John's serious car accident, his expenses included:
– medical care costs
– home equipment costs
– lost wages costs
– physical therapy sessions
– counseling needs related to traumatic brain injuries like John's
With our knowledge and expertise, John knew we could get him the best possible outcome from this difficult situation.
Our exceptional team at Cariati Law worked tirelessly on John's case. We secured a settlement that covered all his medical expenses and provided financial compensation for lost wages and emotional distress.
Handling a car accident case requires hard work and dedication throughout the process. After some time, John was finally able to start getting back on track with life without any major worries about money or legal hassle looming over his shoulder every day!
Cariati Law handles head injury claims like John's with the utmost care and respect. We understand how devastating even short-term injuries can be, not to mention long-term effects such as cognitive decline or permanent physical disability.
You need the best Toronto personal injury law firm that is uniquely qualified to handle all aspects of the situation efficiently and effectively. When you hire Cariati Law you'll receive the following service and guidance:
– We provide our clients with personalized advice tailored specifically to their unique circumstances.
– We'll answer all your questions honestly
– We'll keep you informed throughout every stage of the process
– Most importantly, we'll advocate fiercely on your behalf until you receive total compensation for all damages sustained from your accident.
Don't take your chances after experiencing a traumatic head injury or a wrongful death from a car accident. Hire the experienced Toronto personal injury law firm of Cariati Law.
You want an injury law firm highly experienced in handling personal injury cases. And a top car accident law firm that will treat each car accident claim individually and not take shortcuts or overlook important details.
This way, your rights will be protected when negotiating with the insurance company, which may overlook important details of your situation and deny or try to underpay your claim.
Have you been seriously injured in a car accident?
At Cariati Law, we understand that when you've suffered serious injury as the result of a car accident, it can significantly disrupt your life.
That's why we fight tooth and nail to ensure our clients receive the maximum recovery. We work hard and care deeply about our clients, always striving to prove it every day.
We offer many ways in which to work with us. We offer free in-office consultations and free virtual appointments, or we can come to visit you at home or in the hospital. We conveniently have offices throughout Ontario in Toronto, Mississauga, Hamilton, Ottawa, Sudbury, Barrie, and Kitchener.
Cariati Law is a trusted Ontario-based personal injury law firm that helps individuals and families who have been seriously injured in automobile accidents.
We understand the pain and hardship you are facing and strive to maximize your recovery so you can get back on track quickly. Our experienced lawyers will fight for your rights every step of the way, providing caring support during this difficult time.
When you hire Cariati Law, our team will work hard to ensure that justice is served. We believe no one should suffer due to someone else's negligence or recklessness. We pursue every avenue for total compensation on behalf of our clients.
Put your trust in us—we care about each client personally and go above and beyond to ensure they receive what they deserve from their claim.
Are you feeling overwhelmed by paperwork? Don't worry–We handle all aspects of the car accident claims process for you! Contact Cariati Law today at 905-629-8040 for a free consultation with one of our car accident intake specialists to discuss how we can help!