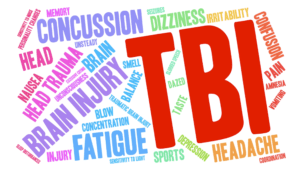 Did you know that traumatic brain injuries are a leading cause of death and disability in Canada? Brain Injury Awareness Month is an opportunity to raise awareness about the risks of head injuries and the importance of preventing them.
A traumatic brain injury can happen from any blunt force to the head. You can suffer a head injury or brain injury from a car accident, from falling down, or even from playing contact sports. It is important to understand the signs of a traumatic brain injury so that you can get prompt medical treatment if necessary.
What are the symptoms of a Traumatic Brain Injury?
Symptoms may include:
– headache
– dizziness
– nausea
– vomiting
– fatigue or drowsiness
– difficulty concentrating or remembering things
– changes in mood or behavior
– sleep problems
If you or someone you know has suffered a head injury, it is important to seek medical attention right away. The sooner a brain injury is diagnosed and treated, the better the outcome is likely to be.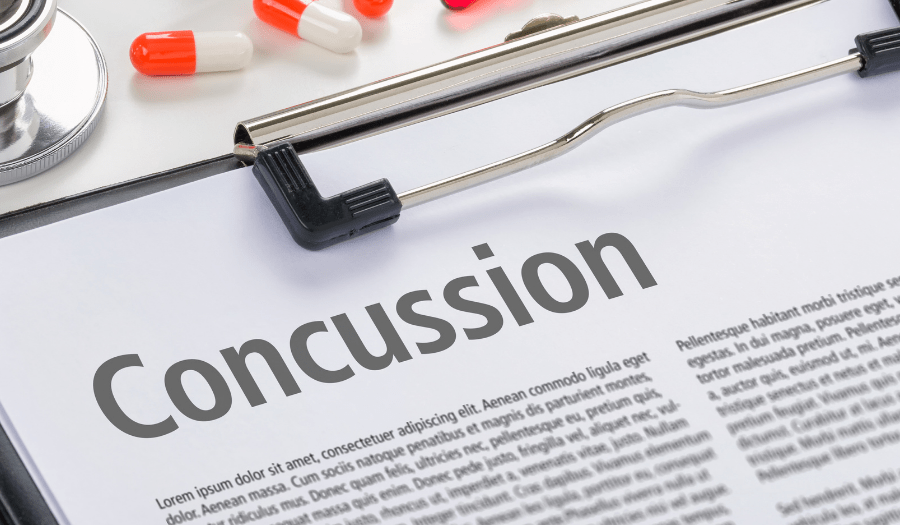 June is Brain Injury Awareness month in Canada.
Brain Injury Awareness Month is an opportunity to raise awareness about the risks of head injuries and the importance of preventing them. By understanding the signs and symptoms of traumatic brain injuries and blows to the head, we can all play a role in ensuring that people get the treatment they need as soon as possible.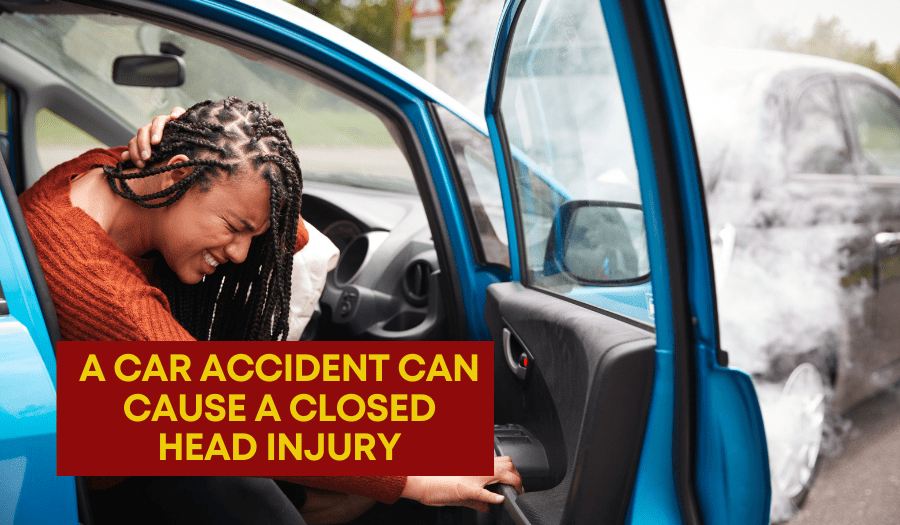 When someone suffers a concussion in Ontario, Canada due to a car accident or slip and fall accident, they should contact an experienced injury law firm in Mississauga. A top Ontario personal injury lawyer will speak with you for free and advise you if you have a brain injury claim.
Our personal injury lawyers in Hamilton and throughout Ontario are ready to guide you regarding your motor vehicle accident. Contact Cariati Law, the top brain injury lawyer handling traumatic brain injuries TBI claims. Cariati Law injury lawyers are highly recommended and have a stellar track record of success.
What personal injury law firm in Ontario handles brain injury accident claims?
If you or a loved one suffered a brain injury in an accident that was not your fault, call Cariati Law for a free legal consultation. As a top personal injury law firm in Toronto, we are here to protect your rights after being injured in an accident. Our top car accident lawyers will explain how we can handle our entire personal injury claim.
Cariati Law injury and disability lawyers will help guide you through the system of filing an injury and accident claim. You could be entitled to a monetary recovery to help pay for the costs of medical care, therapy, special medical equipment, and more.
Let us fully document your claim, and submit a comprehensive injury claim on your behalf. There is never a lawyer's fee due upfront. In fact, we don' get paid until you do. And if there is no recovery, there is no legal fee.
For a free legal consultation to discuss your situation, and how our Mississauga injury lawyers can help call 905-629-8040.