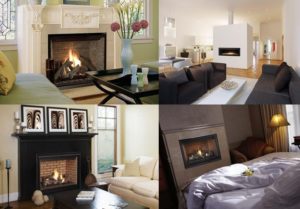 Health Canada has recently announced a recall of Lennox and Superior brand gas fireplaces. These fireplaces have defective gas connectors which can leak and pose a major fire hazard. Lennox has already received eight reports of fireplaces leaking gas from the defective connectors.
It is imperative that if you have one of these fireplaces installed in your home you stop using it immediately and turn off the gas supply to the fireplace. Consumers are urged to contact Lennox for a free inspection and replacement.
For full recall details from Health Canada click here
The experienced lawyers at Cariati Law are here to help. If you or a loved one have been injured in any type of accident, call Cariati Law for a free, no obligation, confidential consultation at 289 807 5165. There is never a fee for ours services unless we win for you. Our lawyers are committed to protecting your rights. When injured, make one call to Cariati Law.
Cariati Law, Passion Behind Every Case.